Did Vermuyden Wall Canvey?
Doubts Cast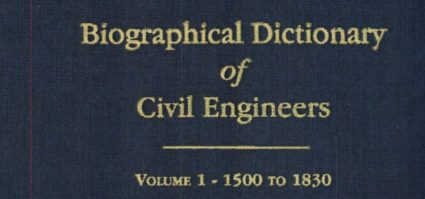 An extract from Vol I of A Biographical Dictionary of Civil Engineers in Great Britain and Ireland published in 2002 casts doubt on Cornelius Vermuyden's participation in reclaiming Canvey Island from the Thames.
Vermuyden remained in favour with the King and was given the job of trenching and draining Windsor Great Park, which he completed in 1623. In November of that year he married Katherine Laps at St. Man's, the parish church of Rotherhithe, where presumably she was living with her mother and step-father, Joos Croppenburgh (whom her mother, as a widow, had married in 1614 at the Dutch Reformed Church. Austin Friars). Vermuyden would have known Croppenburgh in the Dutch community in London and when in June 1622 Croppenburgh contracted to reclaim 490 acres of drowned land in Erith Marshes be­side the Thames. Vermuyden became his assis­tant or engineer. Incidentally, Croppenburgh was a London merchant and entrepreneur who between April 1622 and December 1623 created Canvey Island, a group of islets surrounded by salt marshes, in return for one-third of the 3,600 acres of reclaimed land. He employed Dutch workmen, some of whom settled on the island, but it is not certain that Vermuyden took part in the undertaking.