Essex Community Foundation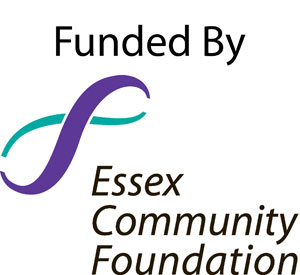 The Archive has been very fortunate in receiving a grant from the Acorn Fund, managed by the Essex Community Foundation, to help us bring the archive back out to the community.
After eighteen months of lockdowns and restrictions, as the island slowly opens up again, we hope to bring you some exhibitions and library sessions. These will be supported by this grant from the Essex Community Foundation. Watch out for information in the press, on our Facebook page as well as here on our website.
We hope to see you all again soon.