War Memorial Hall
High Street, Canvey Island
War Memorial Hall, High Street, Canvey Island, SS8 7RB.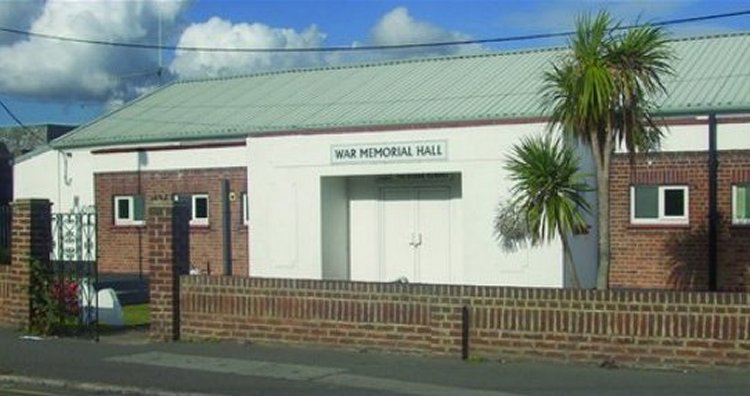 Your Venue
Located in the High Street close to Canvey's Town Centre, the War Memorial Hall is your ideal venue for any occasion-
Club Meetings, Classes, Fundraising Events, Shows, Club and Organisation Events or Your Own Personal Celebration – Birthday, Promotion, Anniversary, etc.
The hall has car parking available at the rear.
There is a spacious foyer which leads to the restrooms.
The hall is a spacious 75ft x 33ft rectangular with wooden floor. There is a stage to one end reached by stairs at each side. There is a backstage area. Tables and chairs are available.
At the other end of the hall is a cloakroom and kitchen.
There is a kitchen with ample storage space and makes an ideal serving area for drinks and food.
The War Memorial Hall is licensed for entertainment, and one of the last of the Island's 'bring you own' drinks venues.
120 seats
Call 01268 697980 to discuss your requirements and for the latest fees.