"The Land Of Canas People"
The Long Run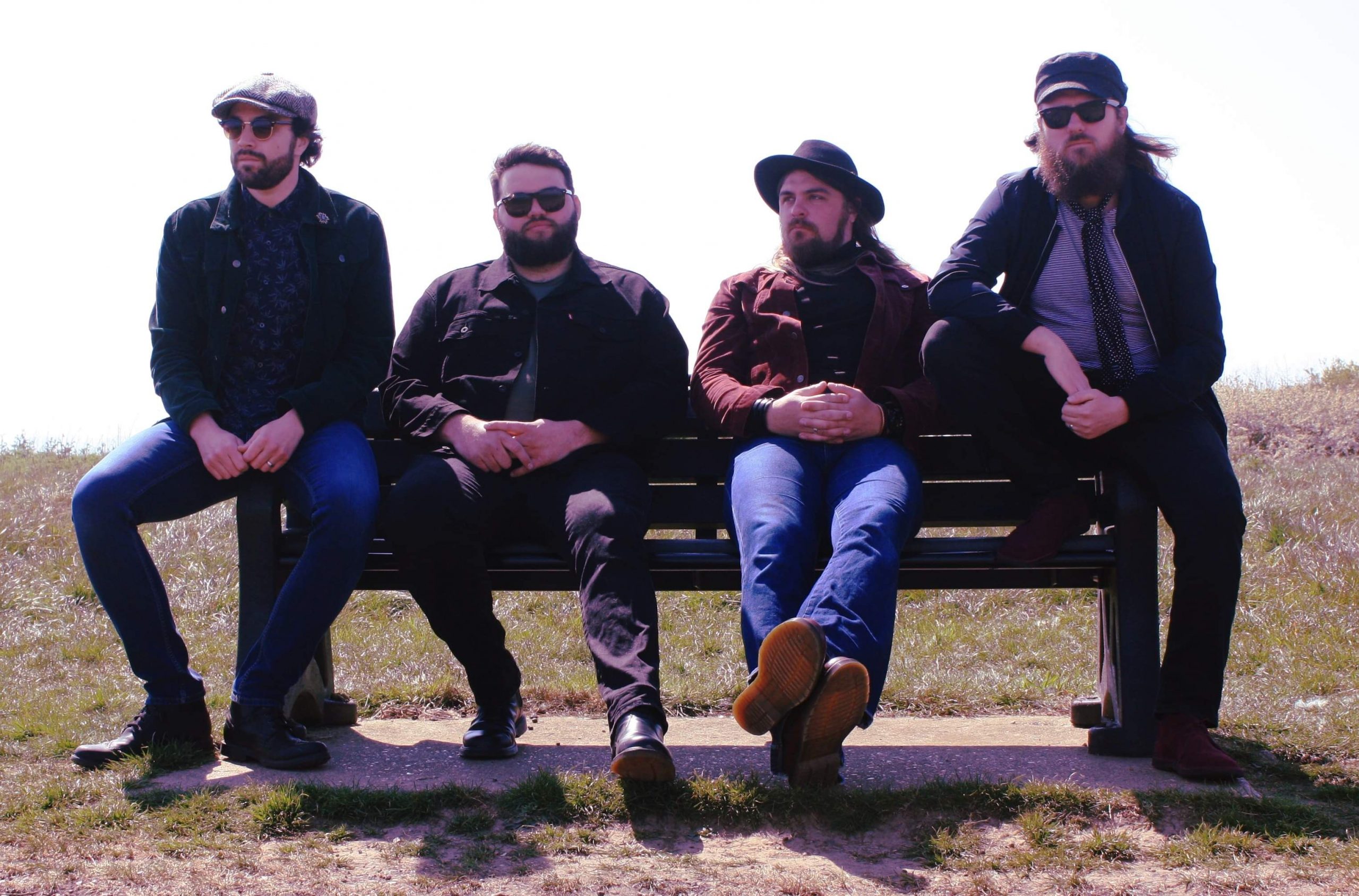 I had this idea to write an album of songs about my hometown of Canvey Island, I'd been thinking about how to do it for quite a few years. I told my oldest friend John Cordon about it & we decided to do it with our rock band of 15 plus years called "The Long Run" which includes fellow Canvey natives Gavin Jones & Ryan Love.
We chose to write about our memories growing up there and also about the legends, history and folklore. Songs about the concrete Barge, the jetty, viking settlers, days of smuggling and of course the flood of 53 to name a few. and
The albums title derives from the anglo saxon "Caningaege" which means "The Land Of Canas People", this is where the Canvey name comes from. We finally decided on 12 original songs that we hope will make the listener see the passion & pride for our hometown.
We took several walks around the wall and took photos for inspiration, one of which ended up being the album cover. For this album we had special guests Sarah Goldsmith on woodwind & Hannah Whitbourn on cello to give the music a progressive folk rock vibe. The album was recorded & produced independently by ourselves. It is available on CD Spotify & also a limited release on vinyl in a few months. Contact us on our website  or find us on Facebook for enquiries.
I hope you enjoy it as much as we did creating it!
Just in case you haven't heard our music yet or haven't seen us live, here's a brief introduction about the band…
The Long Run hails from Canvey Island, Essex, in the South East of England. The group itself consists of long term friends Darren Jones, John Cordon, Ryan Love and Gavin Jones, who have been playing and performing music together since their school days.
The band formed in 2005, with Darren as the lead singer, guitarist, saxophone & harp player, John as the lead guitarist and backing vocalist, Darren's brother Gavin on bass guitar and Ryan Love on the drums.