A History of Canvey Island
By Fred McCave 1985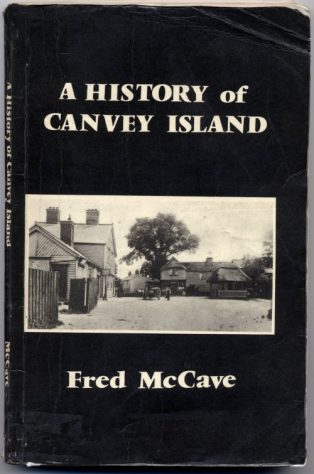 This book by Fred McCave is an extensive history of the Island with lots of pictures some of these are unfortunately of very poor quality.
This does not detract from the excellent work he has done putting the history together. It gave me a few leads for new stories.
Shame he is not still around I used to enjoy reading his bulletins.