A Hole in my Shoe
A Memoir by Bill Green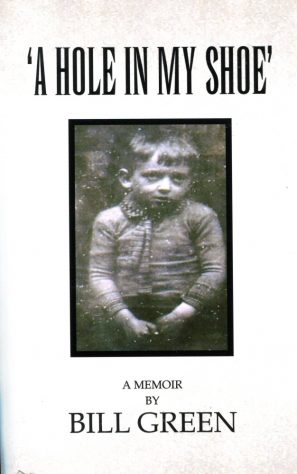 Bill Green lives in Perth, Australia. He moved to Canvey Island in 1945. He lived there with his family until 1951.
A delightful story about Bill's life and in particular the time he spent on Canvey after the war as a young ragamuffin.
You will recognise many of the places he describes and probably his sentiments too. A great read.
Thanks Bill