Huts - a place beyond
A new book by Lesley Riddoch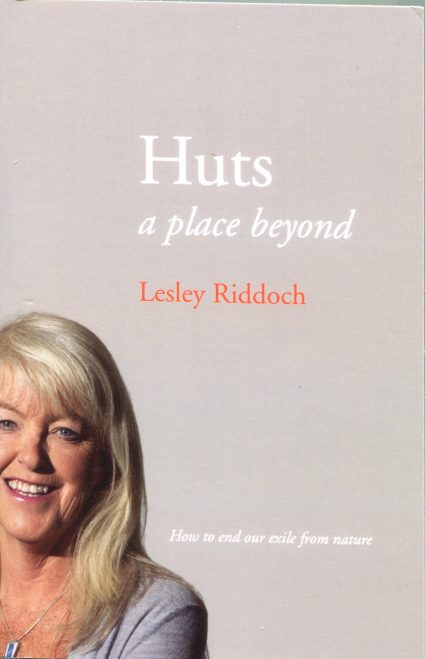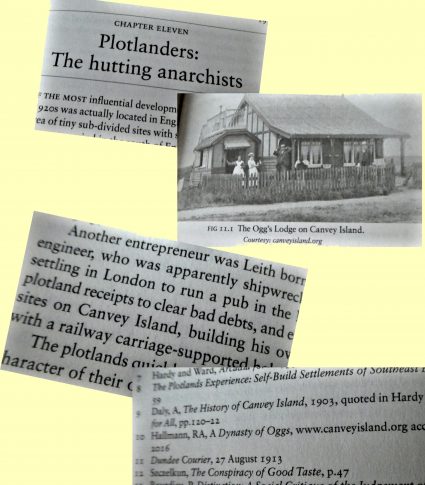 Earlier this year we were approached by Lesley Riddoch who wanted to use one of our photos in her new book. Once we had established what she was doing and which photo she was looking to use we contacted the person who submitted our article to see if he still had contact with the owner. Robert Hallmann unfortunately no longer had contact details but we decided she could use the photo crediting the archive instead.
For our troubles we were sent a complimentary copy of the book when it was published recently. Canvey and the archive are mentioned plus it is quite interesting. The following is the blurb from the back of the book.
Victorian visitors had shooting lodges – Scots had trips doon the watter.
Norwegian citizens had hytte – Scots had Butlins.
Why have the inhabitants of one of Europe's prime tourist destinations been elbowed off the land and exiled from nature for so long?
Lesley Riddoch relives her own bothy experience, rediscovers lost hutting communities, travels through hytte-covered Norway and suggests that thousands of humble woodland huts would give Scots a vital post-covid connection with nature and affordable, low-impact holidays in their own beautiful land – at last.