The Essex Hundred Histories
by Andrew Summers and John Debenham 2008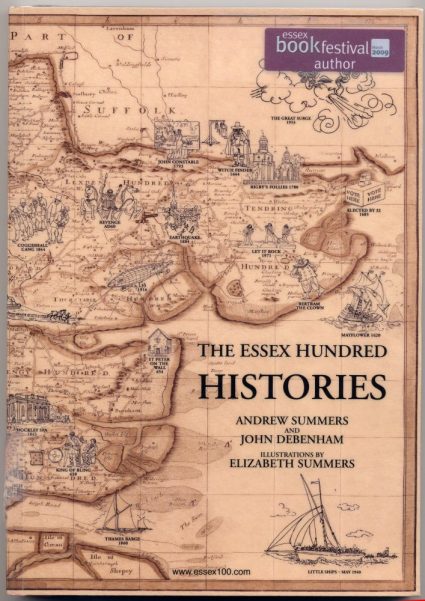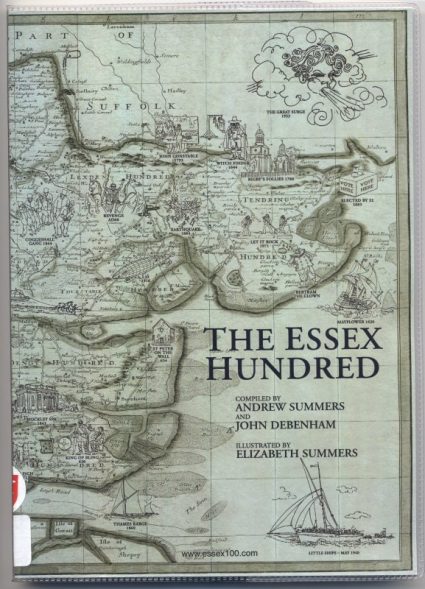 The Essex Hundreds Histories is a companion book to the earlier The Essex Hundred published in 2006. Both books are by Andrew Summers and John Debenham and Illustrated by Elizabeth Summers.
The Essex Hundreds is a book of verse covering many stories with a timeline from the year 0 to the 1900's. Makes fascinating reading and being in verse seems to help you to remember the stories. Joining Andrew and John are several writers who have each told some of the tales. There are small factual notes on each story.
The Essex Hundred Histories turns the table and gives the actual historical story behind the verse.
The Tales we are interested in are the ones about the Dutch Cottage and also the one about Kynoch Town, which although not on Canvey Island is closely associated because of Canvey's Kynoch Hotel and Club.
Andrew and John are at Canvey Library on the 22nd of March as part of Essex Book Festival. It will be interesting to hear what they have to say.