Your Canvey Memories
Compiled by Angela Owen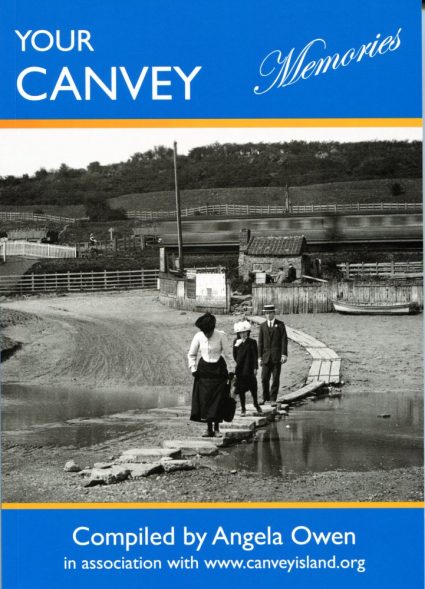 Hot off the press I have been lucky enough to have a copy of a new Canvey book called 'Your Canvey Memories' compiled by Angela Owen. The Canvey Community Archive actively helped Angela and I must say she has not disappointed us the finished book is great.
I have read it from cover to cover and I am sure many people will want to buy a copy in fact I think it is a Canvey Islander 'must have'.
There are lots of pictures some we have not seen before and lots of memories from Islanders and visitors giving an insight into life on Canvey past.
If you would like to buy a copy you can from Your Canvey Memories.