Canvey Island - 1946
A Complete Guide, History and Reference Book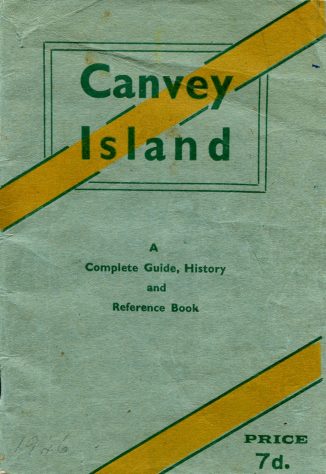 We have been very fortunate to have been lent a copy of this unique booklet.
Parts will be familiar as it has been built on B A McCave's previous booklets but it has been revised by R L O MacFarlane giving a different feel to much of the text.
Lots of pages and text will be added over the coming days.