The Red Hills of Canvey Island
Originally published in the Essex Naturalist 1938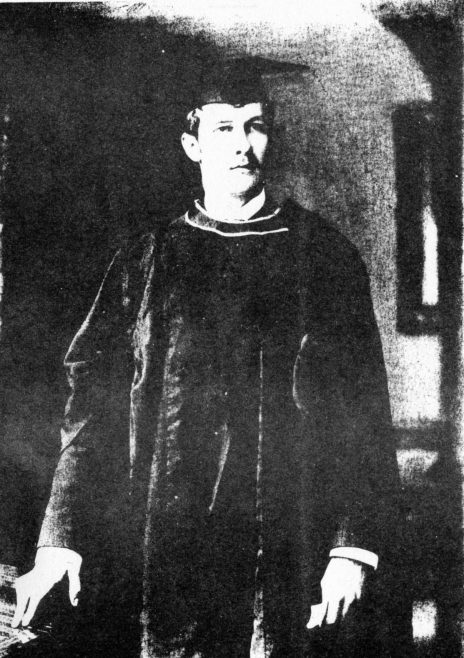 This article was originally published in the Essex Naturalist in 1938. It was written by Ernest Linder who was very well known on the island for his work regarding the Romans and the Red Hills. Many of his finds are held in the museums in the county.
The Castle Point Council republished the article in this booklet many years later and it was a copy of this that we found in the Transport Museum.
For those of you who are interested in archaeology and particularly on Canvey this will be an interesting read. We are sorry we could not transcribe it for ease of reading but it is very long and not very clear in places. You can click on the images to see an enlargement.