My Home Town
Canvey-on-sea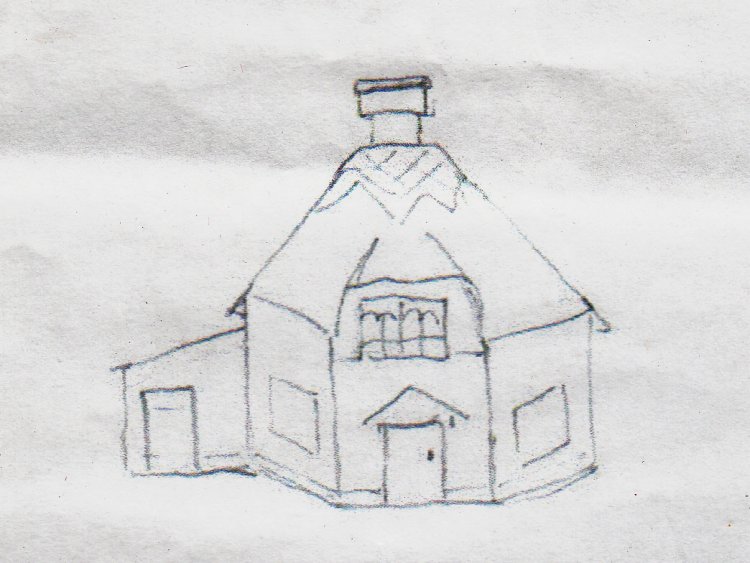 I have lived on Canvey, for many a year
The people are friendly, and most of them care
We had our troubles in fifty three
Most lost their homes, on account of the sea
We remained there, and brought up our kin
At first we did not know where to begin
Now with smart shops and new houses galore
Who could wish for anything more?
A nice strong sea wall, makes a grand promenade
We sit there in summer, sipping lemonade
Although we live at a much slower pace
Much better by far, than in the rat race
So listening to me, and you do not agree?
Come look for yourself, here on Canvey-on-Sea.