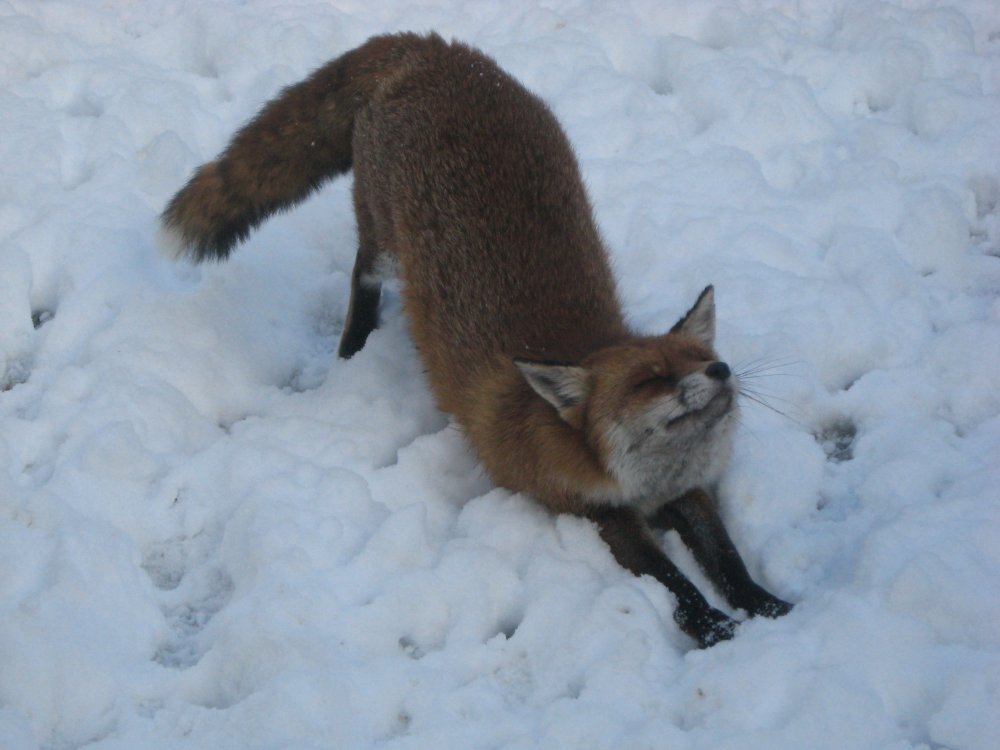 Why on a heritage website should we have anything about wildlife?
Good question, but surely Canvey's wildlife is part of our heritage. According to Dowd's Canvey Cyclopaedia, long before Canvey was heavily populated in the twentieth century, Canvey was famous for its insect life with Victorian amateur entomologists coming from afar to collect them.
Please add your stories and pictures of the wildlife you have come across on Canvey Island.