Pandemic 2020 - We can do this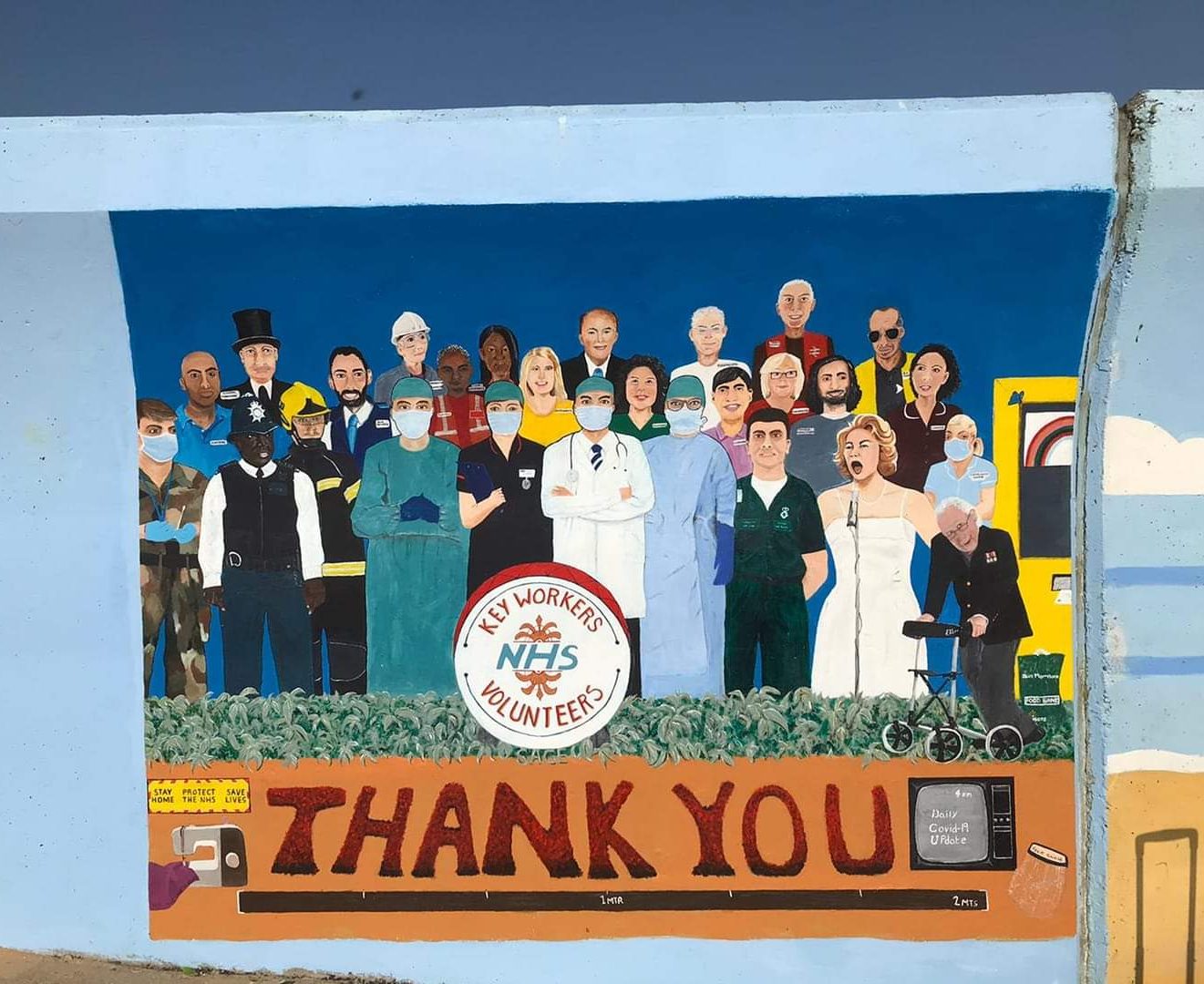 As we now face a very difficult winter with rising infection rates we hope you will find lots to lift the mood right here. There are nearly 6,000 pages for you to look at and comment on. Please do.
During the first six months we have published old calendar photos for your entertainment. Can you answer the questions? We have tried to bring you the current position regarding the restrictions we are all having to deal with. We have also brought you lots of happy news like the 75th anniversary of VE day and virtual Carnival and other events highlighting past years. All recording today's history for the future.
Why not write your memories and submit them. Search out those old photos during the dark winter days.
Or what about adding some of your experiences during this pandemic. Add photos you took whilst in lockdown. Help us to record this history we are all living through.
Any ideas for the section let us know.
You can contact us on cca@canveyisland.org
Stay safe everyone