Environment Agency's Archive
We have recently been very fortunate to have received a large file of photos and documents regarding the building of the seawall 1975-1980s from the Environment Agency. I really cannot express how grateful we are to them. The contents are WOW! There are hundreds of photos which all need to be sorted and made web ready before they can be put on our website.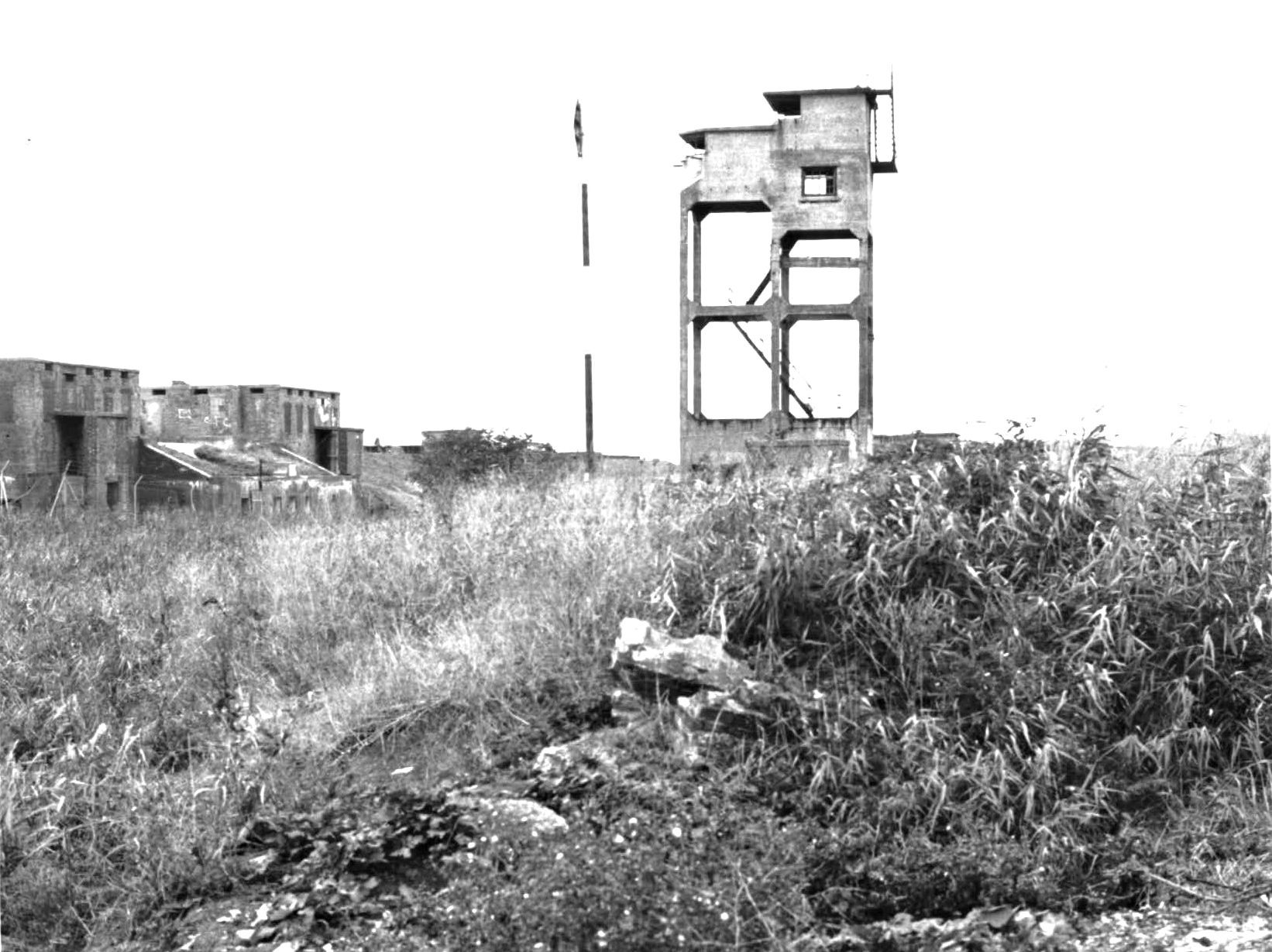 Contains public sector information licensed under the Open Government Licence v3.0.