Premier Club AKA Central Club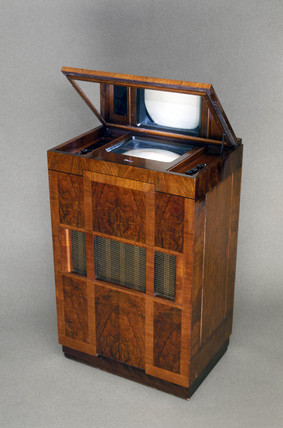 Charles Goddard (born 1865 in Shepherds Bush, London ) and his wife Eliza were living on the Island in 1924 and established The Central Club" in Foksville Road. The club was later renamed The Premier Club about 1931 and was then run by David E. Williams (' Junior' ) and his wife Julia.
Their son remembers: I remember the television in my parent's club, the particular feature was that the screen was on top, facing the ceiling, and a fixed mirror in the lid when raised at an angle presented an elevated screen for the viewers. I recall only that it was a small screen. Edmundo Ross and his Latin American Band, with Petula Clark – very fond memories.