Library Sessions CANCELLED until further notice
September 12, 2020 10:00 AM - January 9, 2021 2:00 PM
at Canvey Library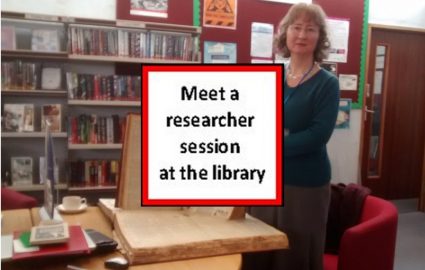 CHECK BACK FOR CURRENT SITUATION
On the second Saturday of every month we will be in the library. We will have some of our photos on display for you to look at. We can also scan any photos or documents you wish us to upload to our website. If you have a story to tell or you just want help with our website please come along. We are there from 10-2pm.
The Archive is now part of the Children's University and is a Learning Destination. We welcome any children who want to come along and talk about Canvey history.
If you need to contact us please email cca@canveyisland.org or tel 01268 511945 to arrange a meeting.