Armed Forces Day
June 27th 2009
Imagine it's the Lord Mayor's Show Day in London!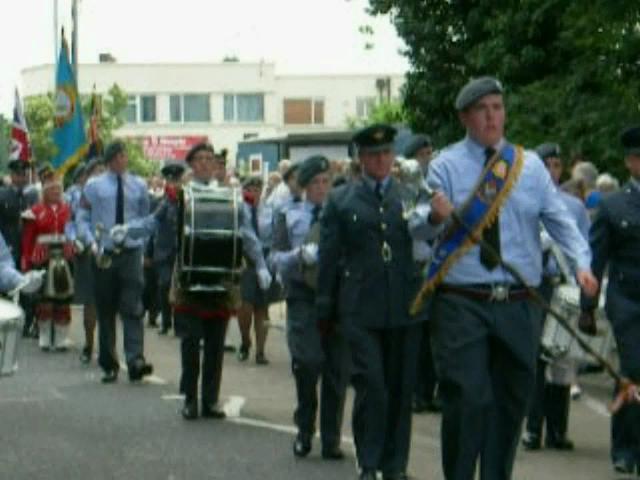 The Union Jack flags along the pavement handrails, children waving small hand held flags and waiting for the procession about to happen, past the 'Haystack'. They just can't get near enough; they're hanging over the handrails with great excitement and expectation for they have never been to London and witnessed the Lord Mayor's Show or anything quite like it – not even our carnivals!! on our doorstep!!
Then the sound of the Royal Air Force Band and the parade coming, the excitement is just wonderful for these youngsters.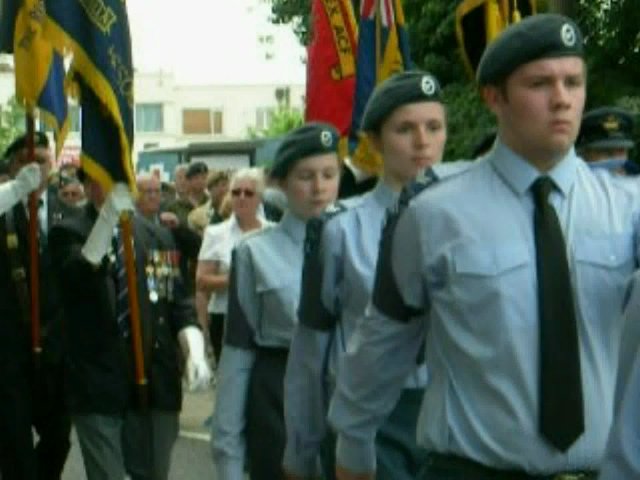 After the RAF band, the other forces, Chelsea Pensioners, Ghurkhas etc. Well at this point the little boy near me was waving his flag and nearly climbing over the handrail to say 'Come on Britain'! What else could he say with every adult clapping, the atmosphere was just magical for a moment! Following on were the other dignitaries and supporters including PHAB who were also represented.
I was so pleased I was there to hear this little boy's comment and share his enthusiasm; it was certainly an occasion I will remember for a long time.