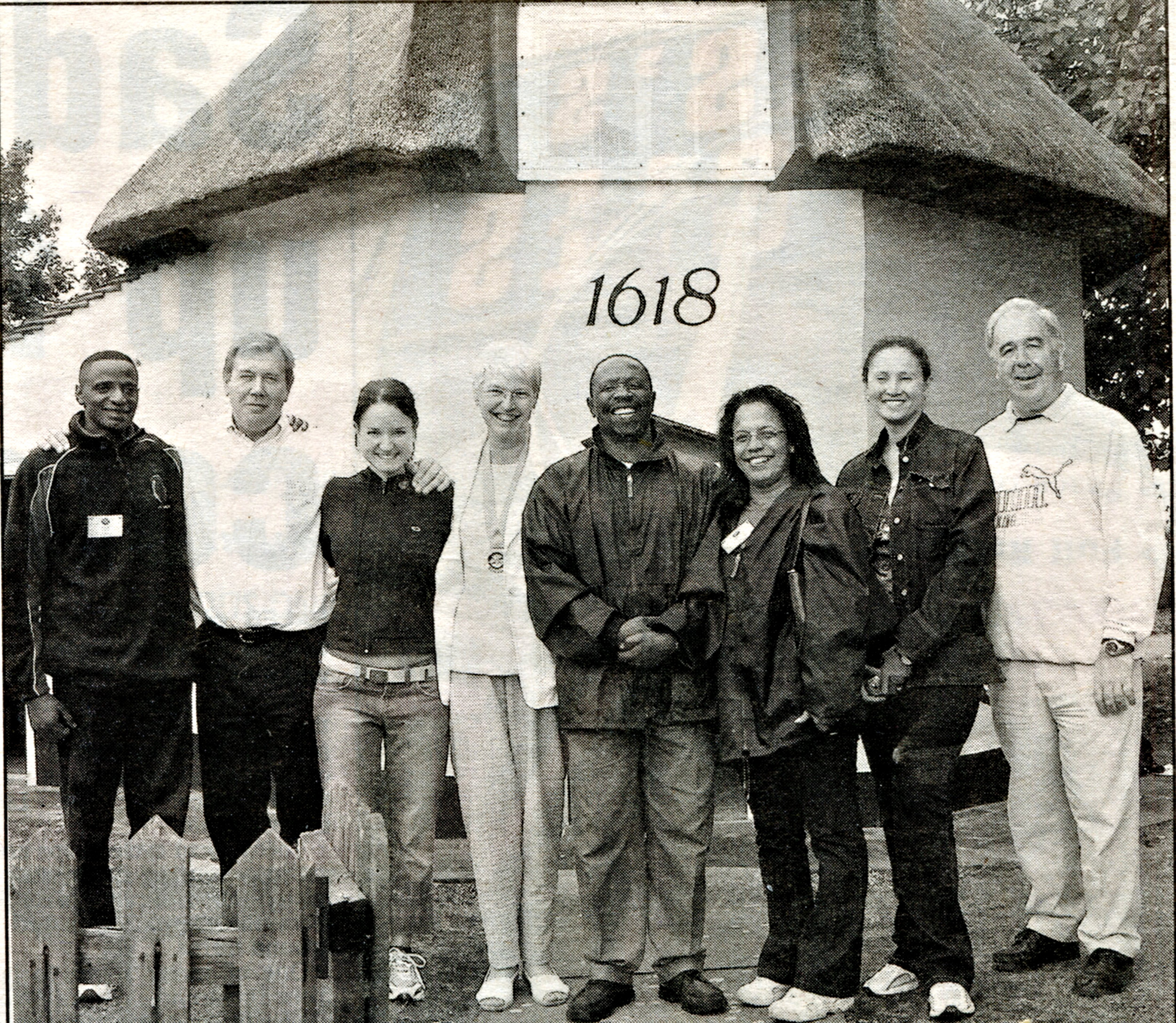 Canvey Rotary club host­ed five students from south­ern Africa as part of an edu­cational exchange visit.
Michelle Koblischke, Enaleen Drai, Delmain Christians and Luvuyo Njovane, from South Africa and Kelebone Leisanyane from Lesotho, all came to Canvey as part of the Group Study Exchange pro­gramme, an educational wing of the Rotary foundation.
The five students were greeted by Castle Point councillor Norman Bambridge, Rotary club president Marianne Morgan, and foundation chair­man, Denis French.
The group then spent time on Canvey, visiting historical sites such as the St Katherne's Heritage Centre and the Dutch Cottage. They also vis­ited the sea wall to learn of its importance and the story of the 1953 floods.
Mr Leisanyane said: We arrived in England last Saturday morning and have seen many sights in London and Essex.
"The Dutch cottage is so full of history — it is such an old building. Where we come from, we don't have such good history."
Marianne Morgan said: "It was an absolute pleasure to take part in hosting these outstanding young business-people."