Pandemic - Part two
Here we go again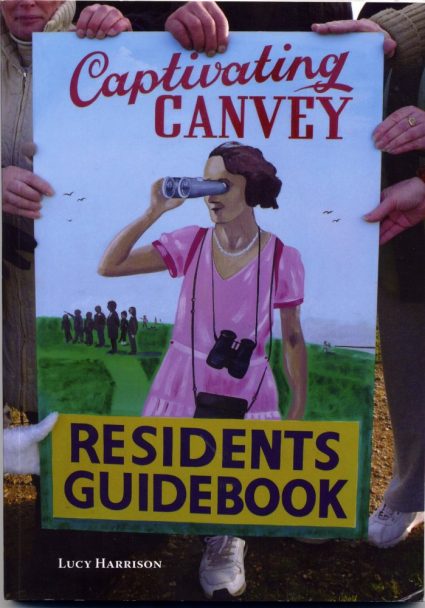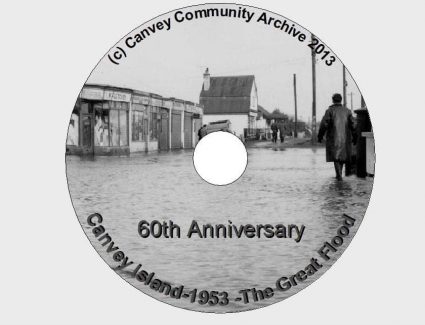 Six months on and we are all rather battle weary. This new normal has it's own casualties. But are we ready for the next six months?
If you are feeling like me it's probably a case of – well if we have to…..
Here at the Archive we have so far managed to keep going. We have added hundreds of photos and many stories to the site. We do miss you though. Our Saturdays at the library, our meetings in the War Memorial Hall and our exhibitions as well as giving our talks to other groups. This also means we have not been able to raise any money to keep the archive online. We are fortunately ok in the short term but will need to do something about it in the new year.
With Christmas approaching we thought you might like the opportunity to buy a couple of the items we sell direct from us. Ideal stocking fillers. These are Lucy Harrison's book Captivating Canvey which you may well have read about on the site stories of Canvey as told by Canvey Islanders. She produced the book in 2006 in conjunction with her Canvey Guides project. We are selling them for £2 plus P&P. The other item is our Flood DVD over 100 photos, film and narrative by islanders at the time, costs £5 plus P&P.
Contact me on jan@canveyisland.org for more details.
Lastly don't forget if you get bored sort those old photos and upload to the site or send them to us if you are not sure what to do. It is going to be a long winter so why not write some of your memories down especially you older folk. We want your stories send them in. Or if you have had strange or nice things happen to you during this difficult time we want to hear about that too. This Pandemic is history in the making. When I first came to the island the stories were all before or after the flood. In the future it is likely to be before or after the Pandemic. We are living the history of tomorrow.
Stay safe everyone.