What a year! Definitely back with a bang. So much has happened it is hard to know where to start.
From the Queen's Jubilee to her death, heatwave, fires, the lake drying up to war and the energy crisis it has kept us on our toes.
So how has Canvey Island been affected?
The year started off with our Flood Exhibition at St Nicholas Church Hall which was very well attended. This was the first big event we had put on since the pandemic and with grateful thanks to the Essex Community Foundation for the grant to help us get back on our feet.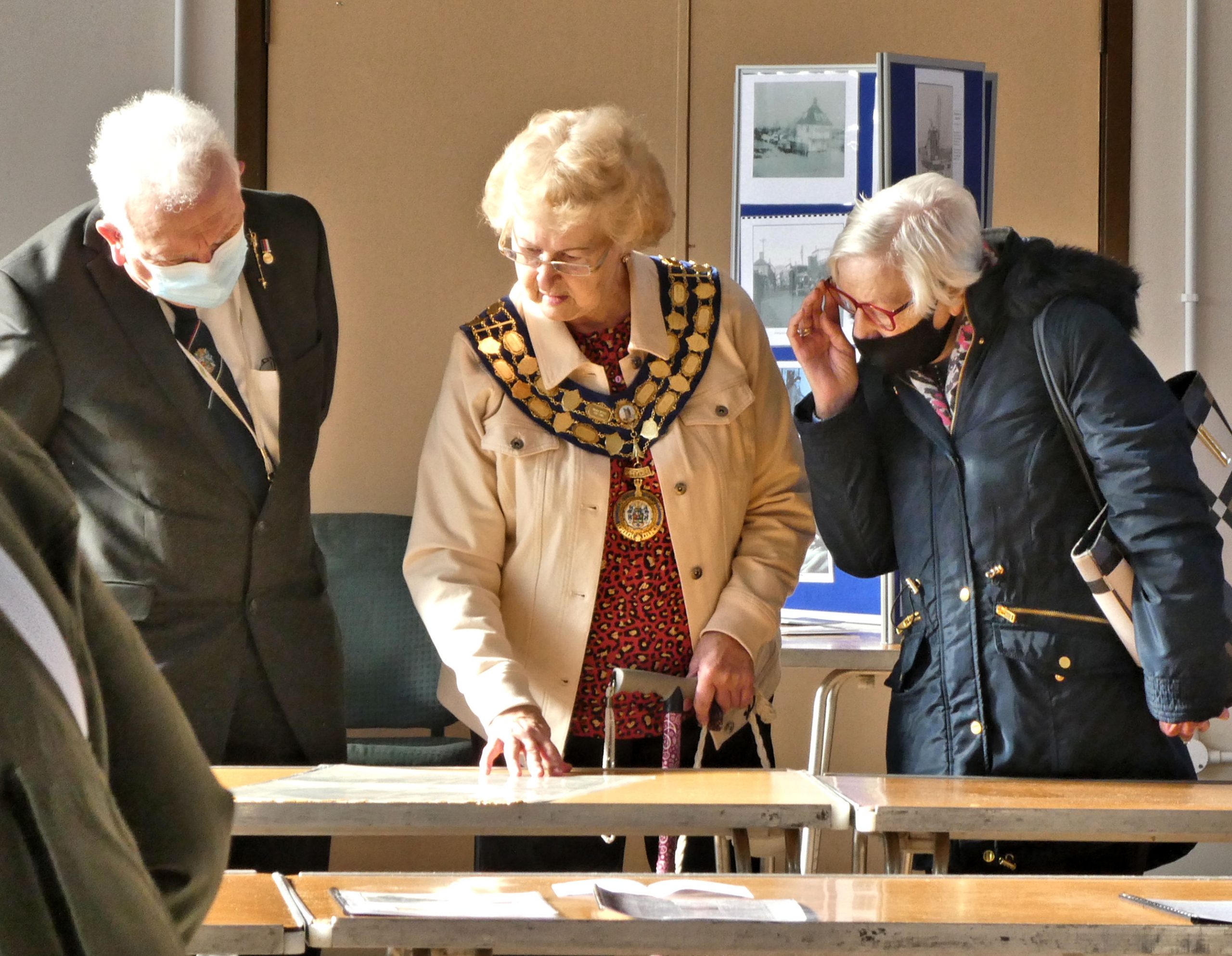 February and March brought some nasty storms giving the Bay Watch volunteers a lot of work to clear up.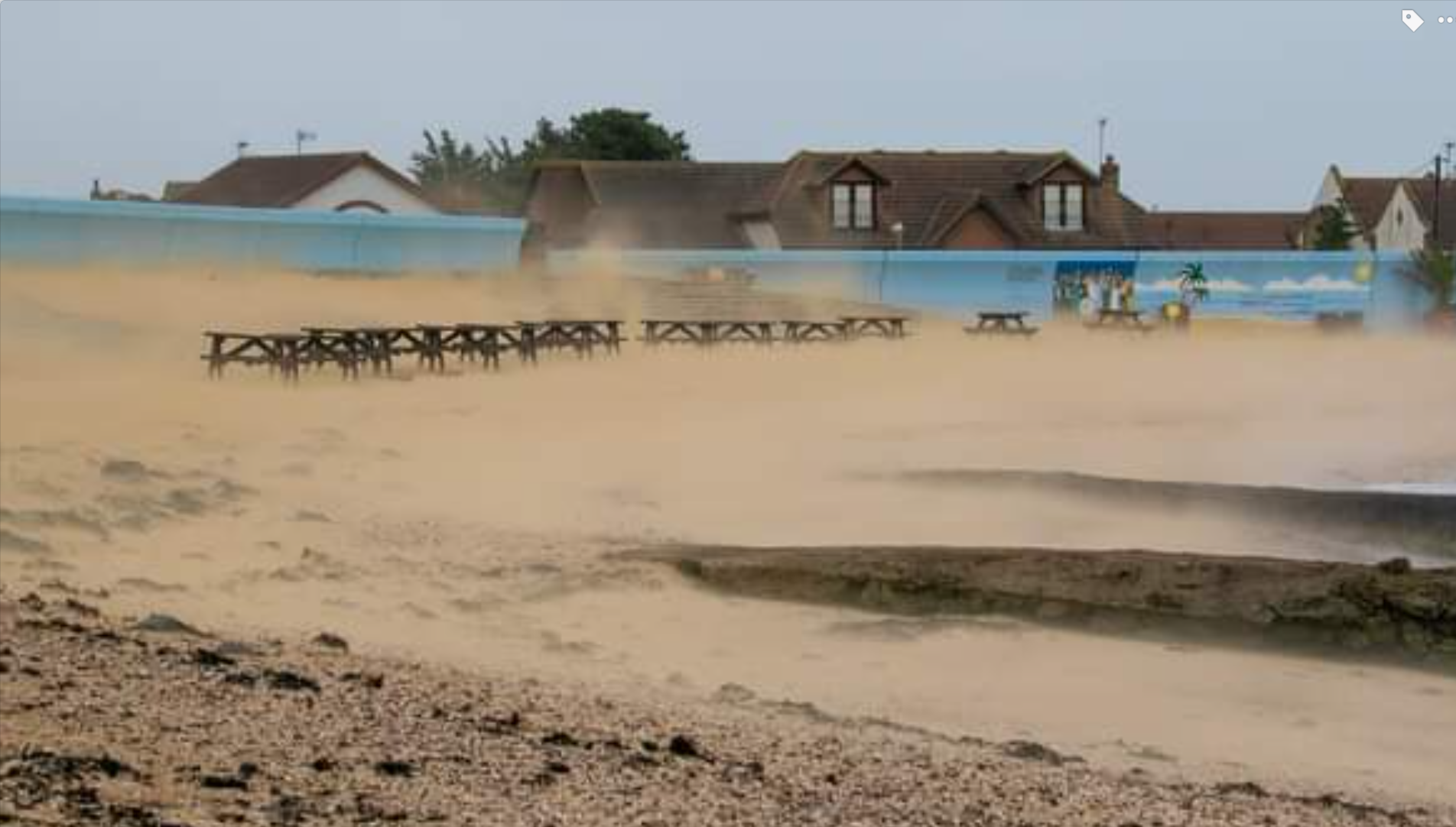 April was a mixed bag with the Transport Museum's first event of the year and we were there. Easter Sunday brought out the crowds and they were very pleased to have somewhere to go.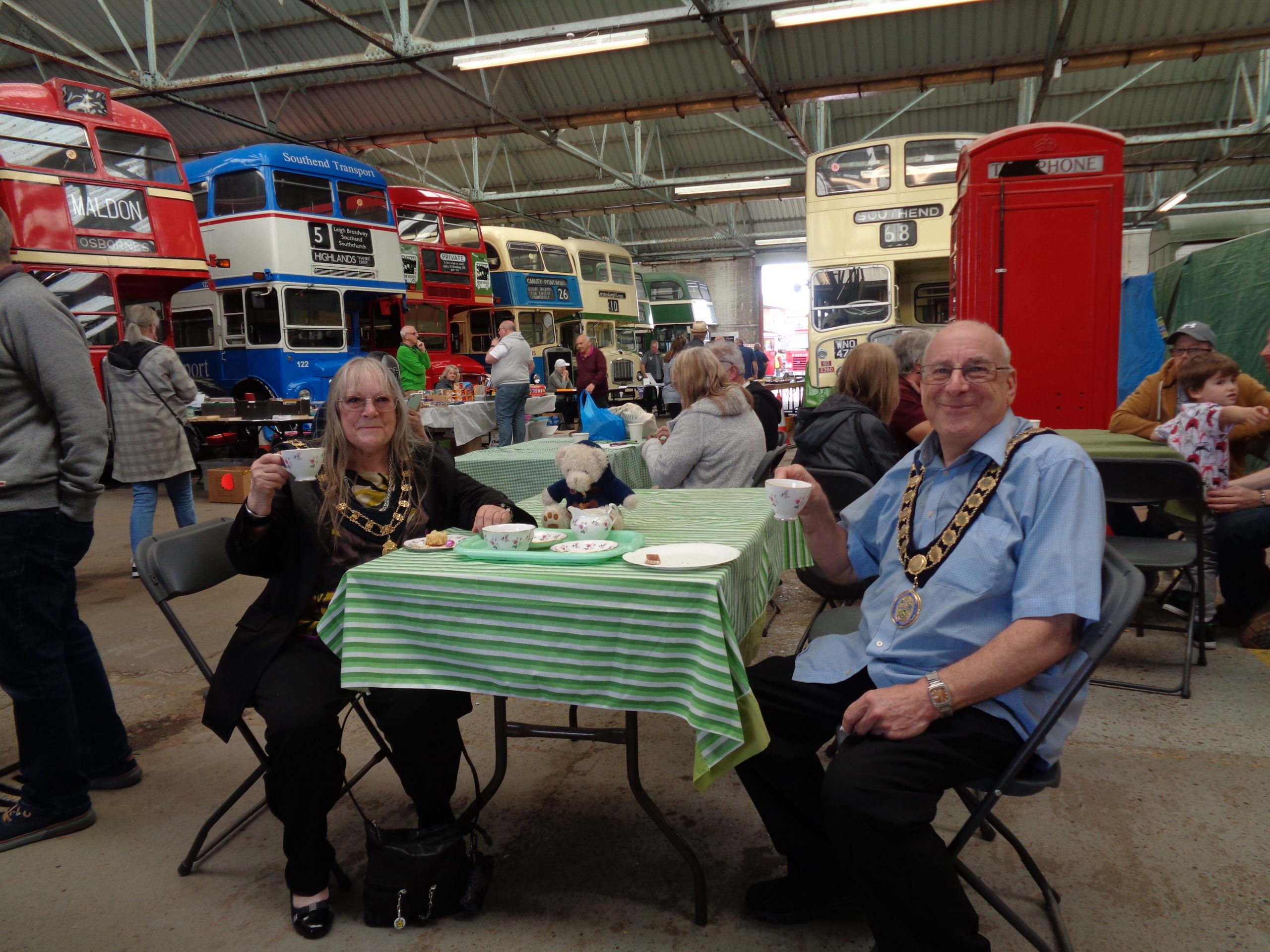 April also brought the Rotary Club's Ukraine Donation Hub. What a great job they did.
May was very busy with lots of Jubilee events from tea party at Cornelius to street parties and a big event at King George's Field. We were at several of the events around the island.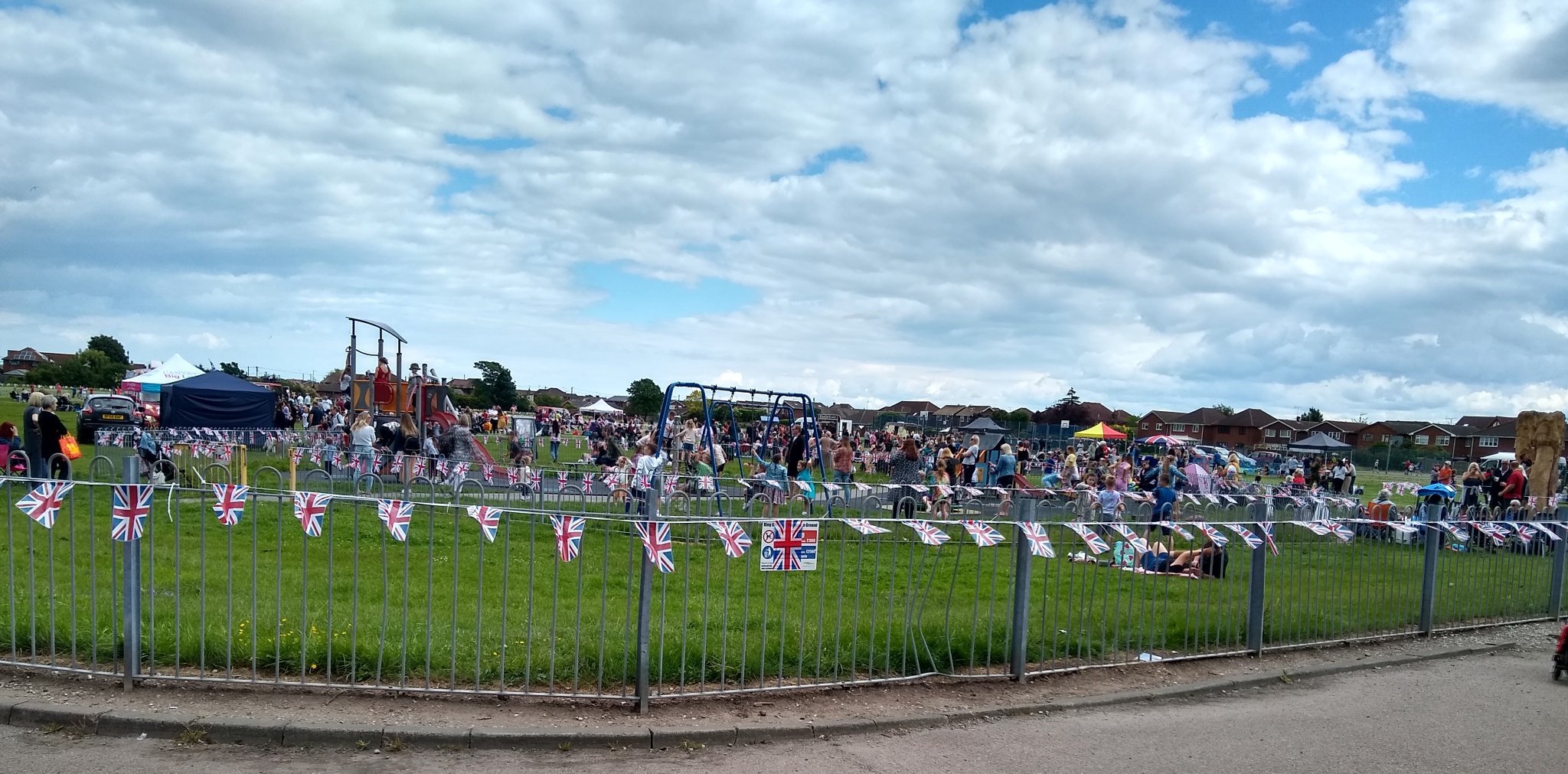 June brought the island to a halt when a tanker from Canvey caught fire at Sadlers Farm Roundabout. Quite a sight and a lot of damage was done. The Rotary had a fun day at Cornelius we were there too.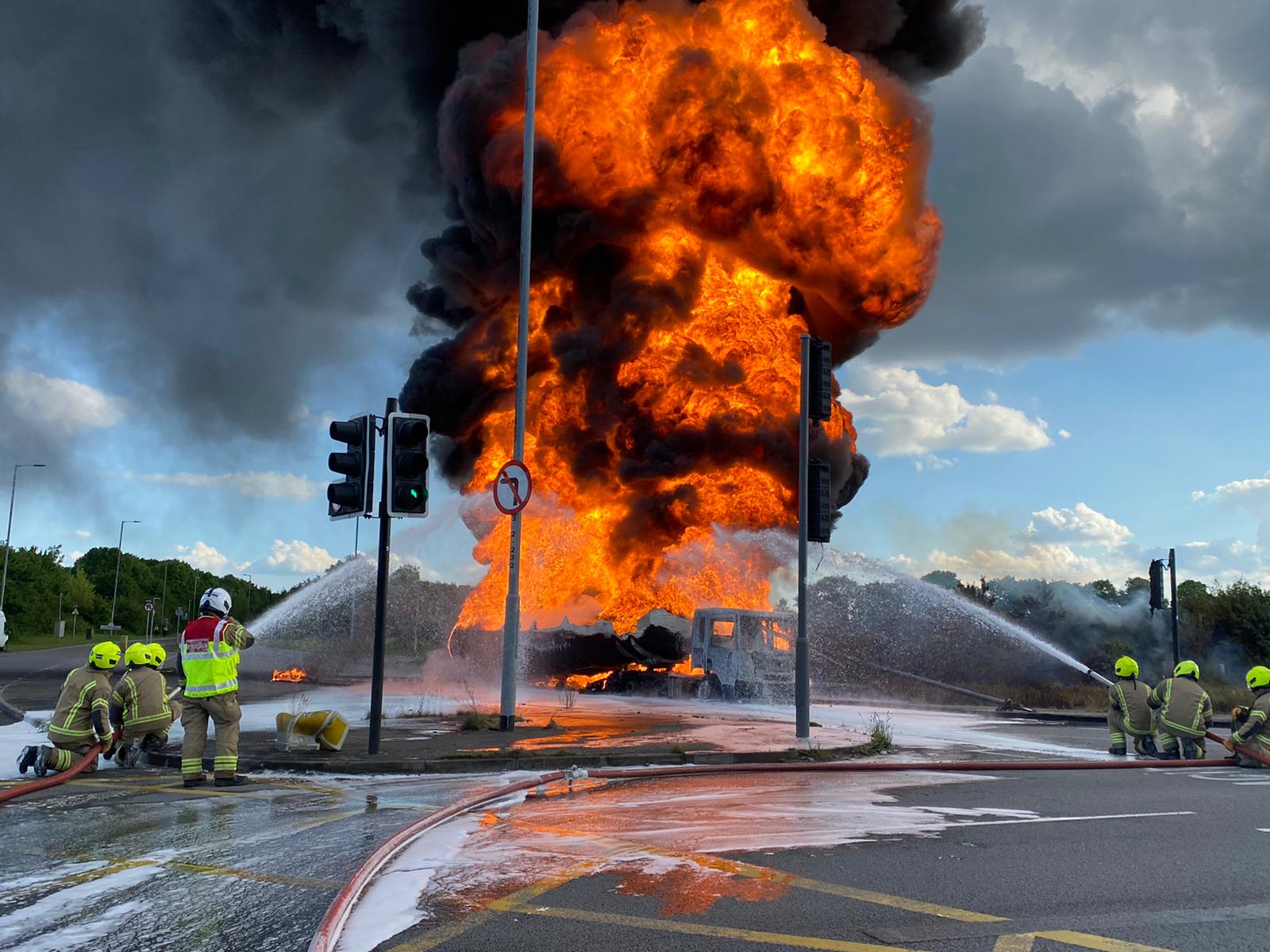 The heat in July and August brought us fires. It was so hot you could barely sit in the garden. We are not used to that degree of heat. We often have fires in the surrounding fields mostly started by youngsters with 'nothing to do'. But whether the fires we had were started deliberately or not the devastation to the island was extensive. Luckily no one was hurt and no homes were lost but it was a very close thing at times.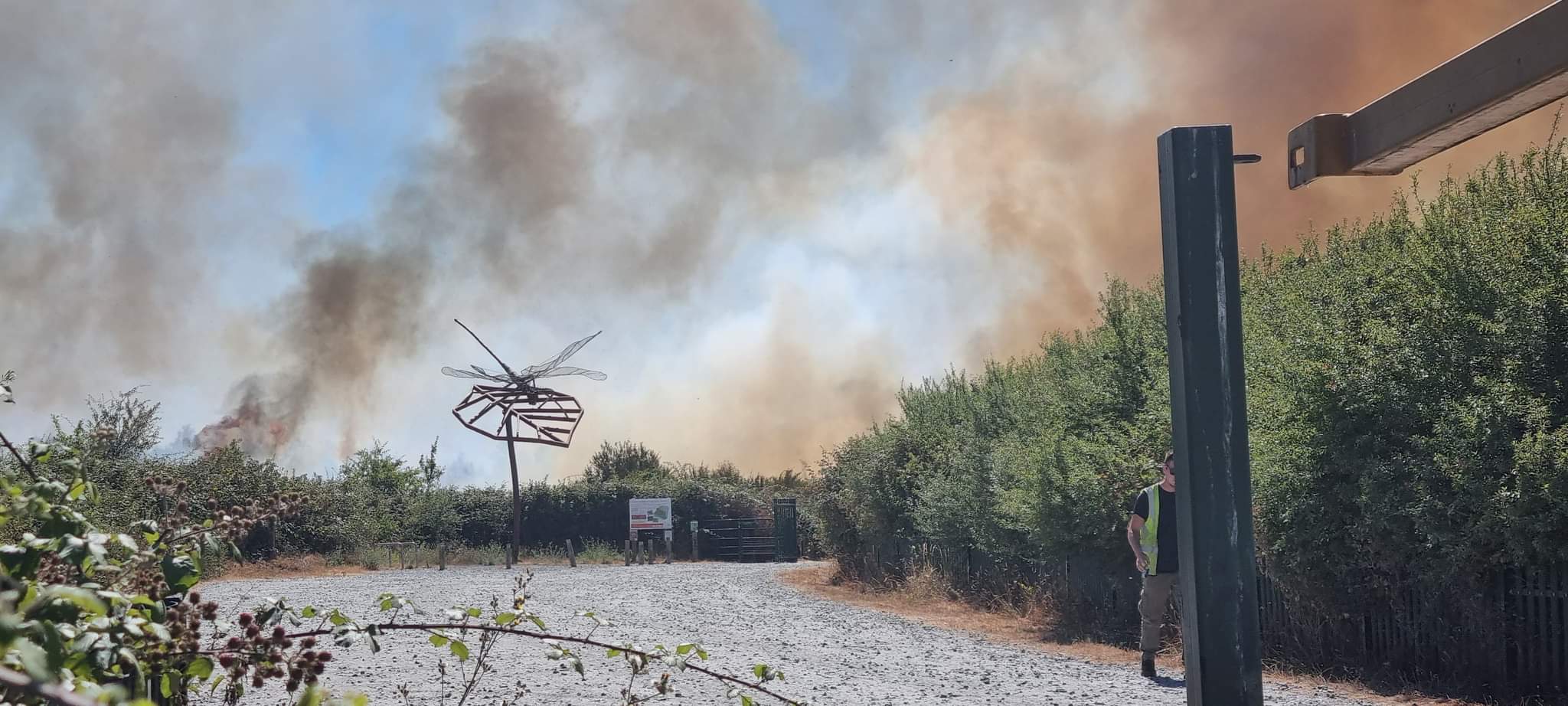 The hot weather meant 't' by the sea made a comeback. It had been rained off a couple of times but not this time.
The heat also meant the lake was drying up fast. With the death of hundreds of fish and some of the birds too.
In August we lost one of our members, local author and historian, Robert Hallmann. He joined us when the site went live in 2012. Many of his articles have been published here over the years.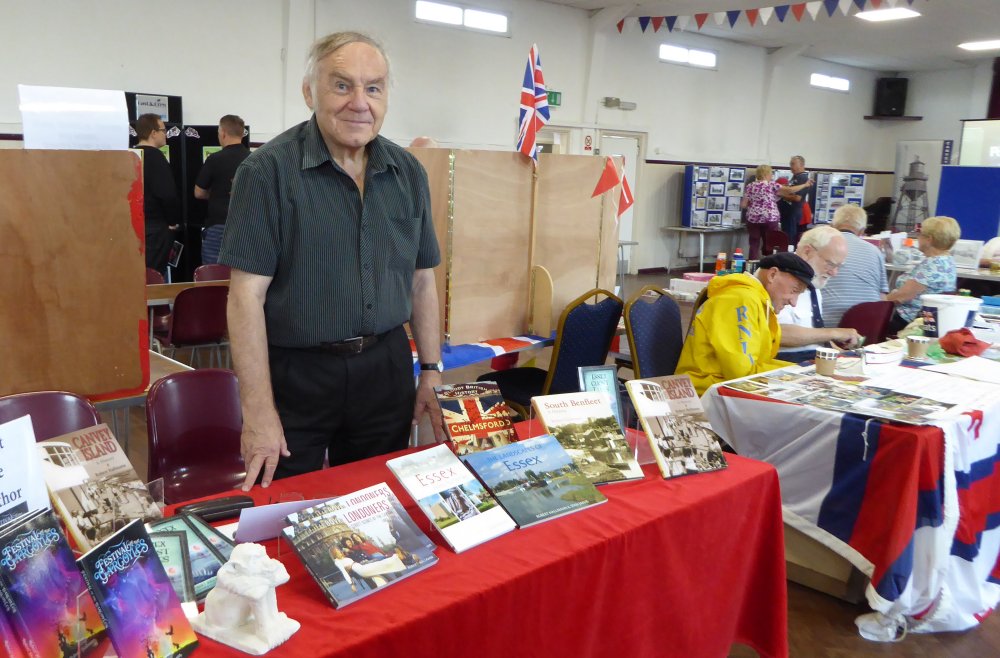 Also in August we had a visit from Michael Portillo, filming for his Great British Railways series. We are waiting to hear when it will go live so we can publish our photos.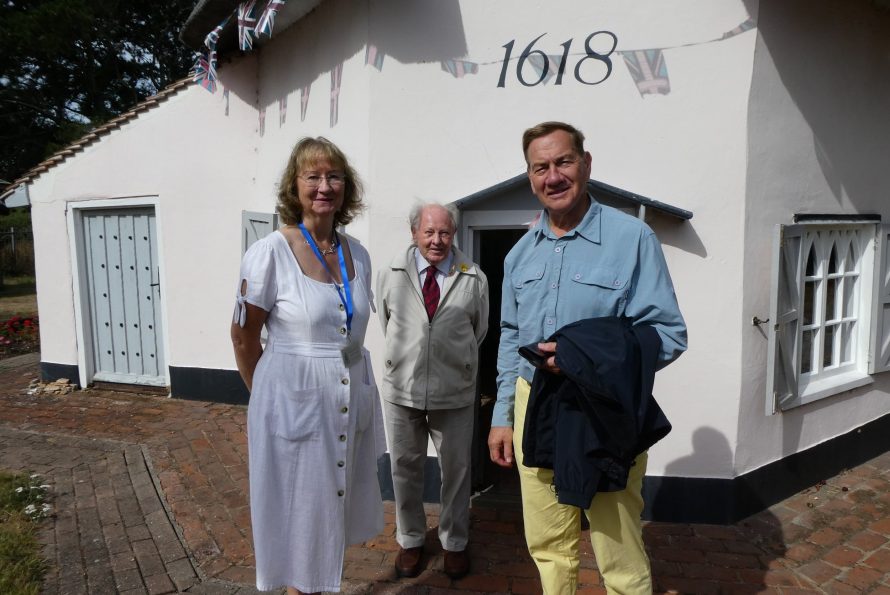 Again in August we had a second event, Canvey Through the Ages. It was very hot still but we had quite a few visitors.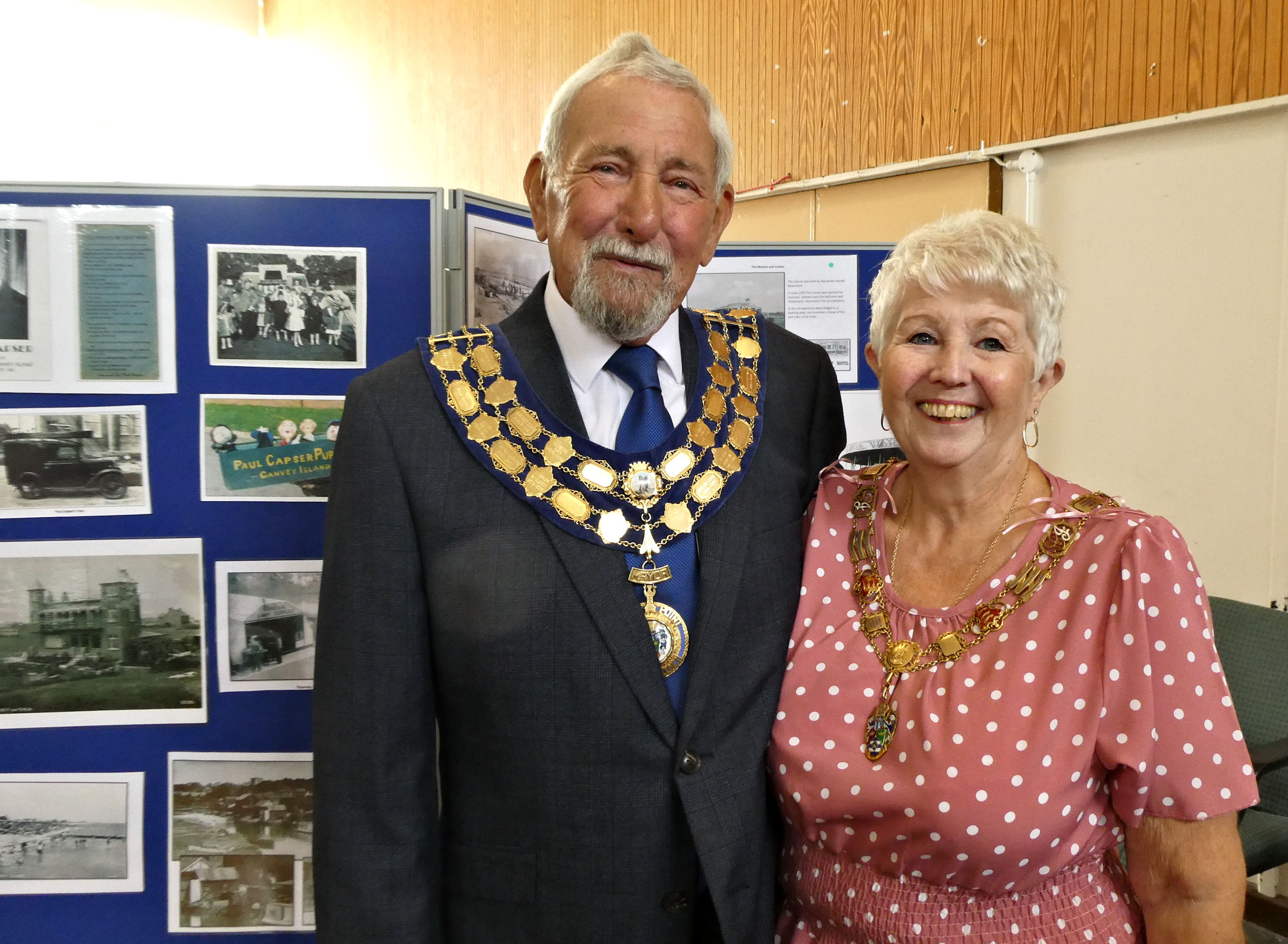 September brought us the news that Queen Elizabeth II had passed away. Although she was elderly and of failing health we were all quite shocked that after so many years we did not have a queen anymore. The Transport Museum had an event planned, part of the Heritage Open Day events. We were very much part of it with our Hester and transport exhibition. There was much discussion about whether it should go ahead. It did with several alterations such as no bunting, a table with her photo and we held a minutes silence. All very dignified and I think we were all pleased it went ahead.
As the year progressed we at the archive followed the rest of the island and got COVID. It had to happen at some point. During this time details were coming to the fore about the repairs being done to the revetments on the sea side of the seawall. Over the next 2 1/2 years there will be much disruption at the seafront. We will be documenting it for the future.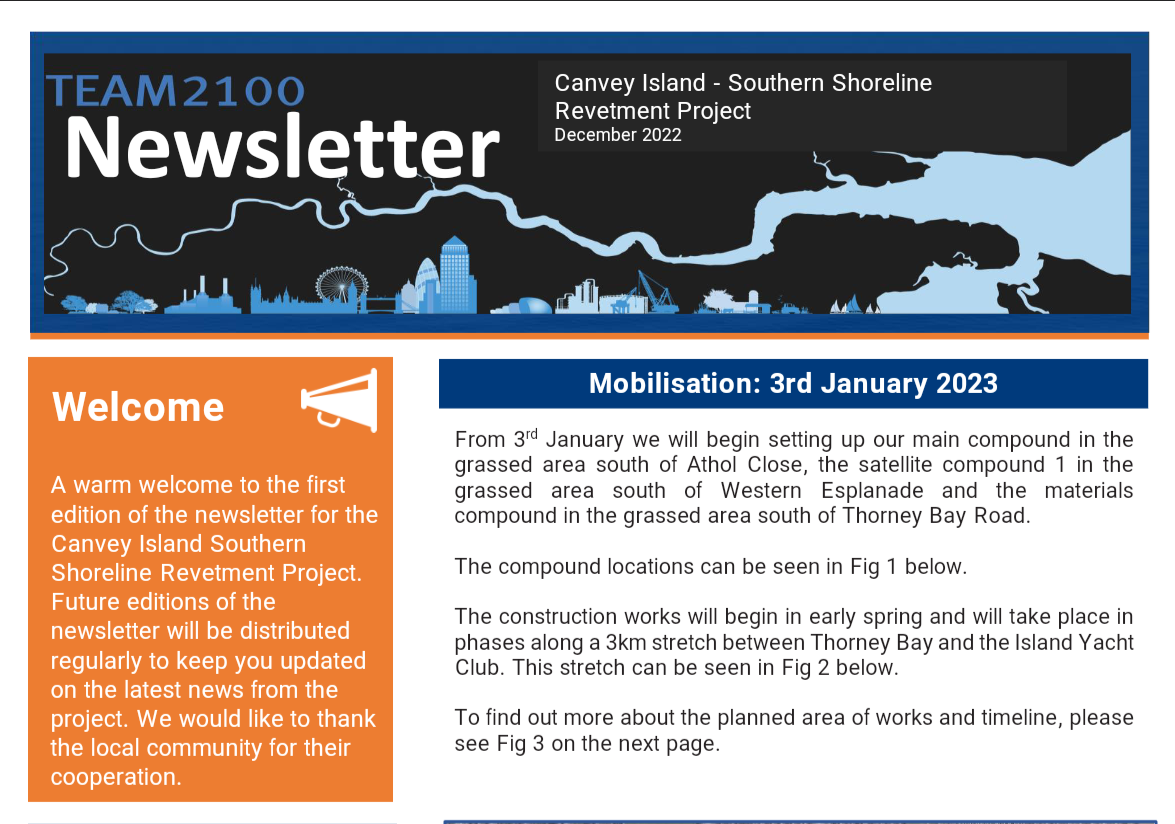 December would not be December without the Rotary Santa and we managed some snow too.
We have just skimmed the surface here. 2022 was definitely a year where we were back with a bang. Almost too much after two years of little activity.
2023 looks like it may well be similar with the 70th Anniversary of the flood in February. We will do our best to capture as much as we can.
We would like to wish all our friends out there, whatever part of the world you live, a very Healthy and Happy 2023.