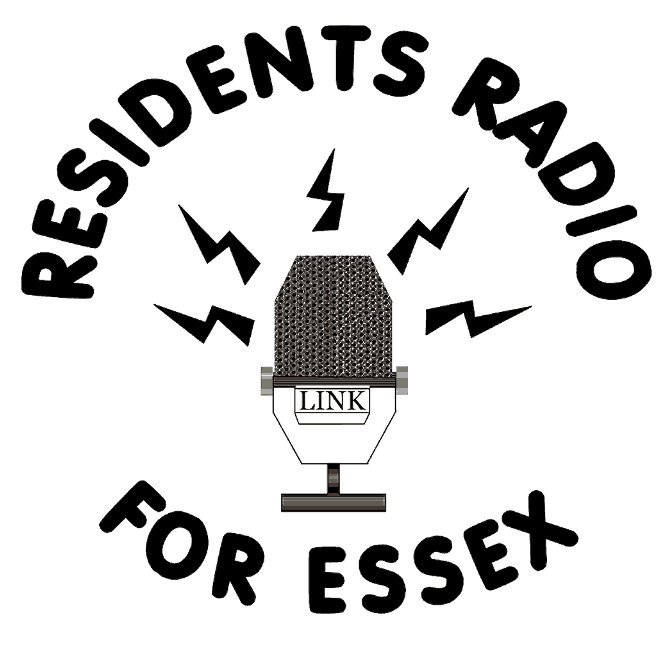 At our next meeting on the 29th May at the War Memorial Hall on the corner of the High Street and Gills Avenue we will be joined by John Whitehead who is the Chairman of Link Radio.
Link Radio went live in 1990 and has brought a lot of joy to residents of local residential homes. John will be telling about the last 30 years. Unfortunately Link Radio is having to close but it is important to record its contribution to many lives over the years. It is part of our history and we have many newspaper cuttings regarding the organisation waiting to be added to the website.
So please come along and find out about Link Radio.
The doors will open at 2.15. The entry is £3. Refreshments available.