'Your Canvey Memories'
Book launch at Canvey Library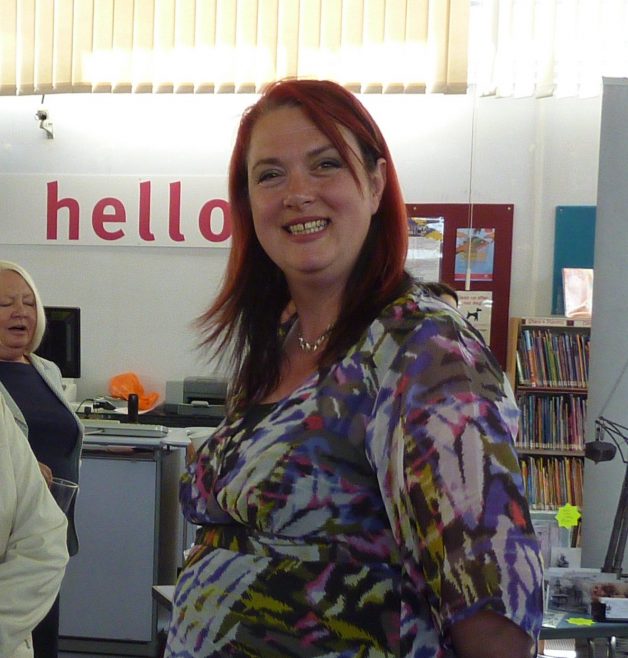 The day Angela had been both excited about and dreading had arrived, the launch of her book, 'Your Canvey Memories'.
The launch was held at Canvey Library and was very well attended. After a mad dash to get everything ready Graham Stevens started the proceedings by talking about the Canvey Community Archive. The Archive had been very involved with Angela during the production of her book and we would like to thank her for the numerous mentions of the archive. Thank god she did not charge us for the advertising!
Graham explained about the archive, how it had started with three years of lottery funding and now just after our third birthday we were 'on our own' and flourishing. He told the audience we now had over 1200 pages with around 250 hits a day and we had visitors from around the world. He went on to introduce Angela.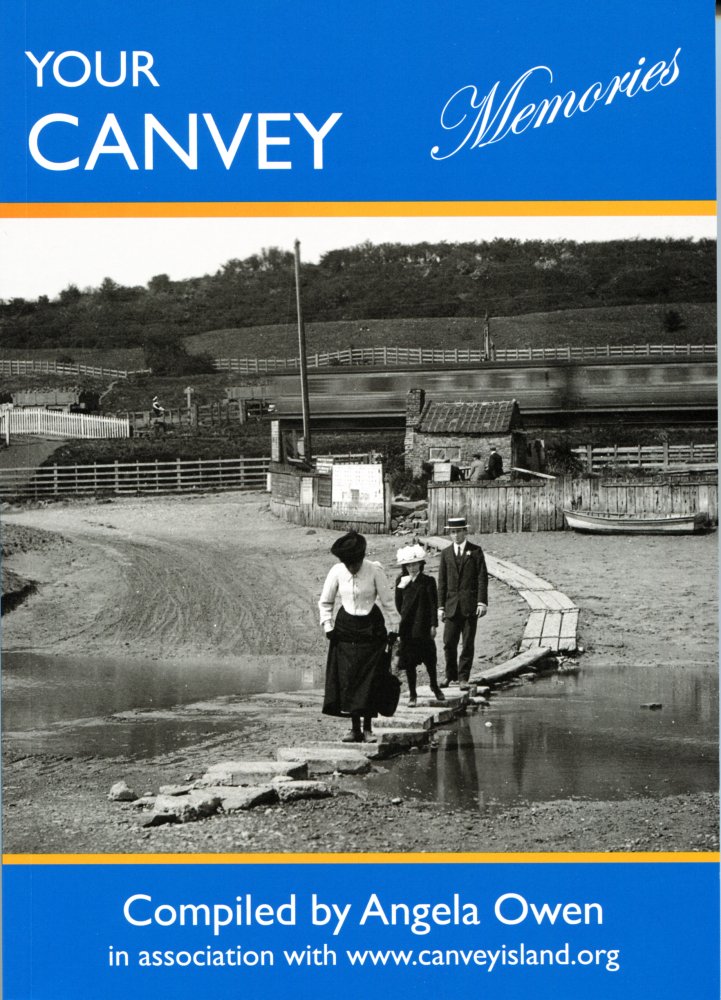 Angela started by telling us a little about herself, how long she had lived on the Island and the reasons she felt she wanted to put together a book of Canvey memories. Angela came to the Island just four years ago. Together with her husband Graham they started 'Your Canvey' magazine, which I am sure all those who live on the island will know. Within this magazine Angela has written memories from residence she has interviewed and also history of the Island some of which has come from the archive. She talked about all the lovely people she has met and how this kind of history was a lot more interesting than the history lessons at school. I totally agree with that statement.
During her talk she also mentioned the Carnival which is coming back this year on August 6th. The Carnival has been very prominent in both 'Your Canvey' magazine and on the Archive's website, it was also the theme of our display for the book launch, the exhibit will be in the library for the next few weeks.
Angela went on to introduce Pat Smith who we both met recently. Pat is another author who being inspired by her friend Peggy Morgan, who lost all her family in the 1953 flood, is currently researching the records and interviewing survivors so she can write not so much about the event but the consequences, the human stories  behind the headlines. Again the archive is doing all we can to help her and today she talked a little to the audience and hopefully got some more information.
The day was a great success and as you can see by Angela's face she was very happy, well done Angela.