Canvey Island Garden Trail 2013
After a blazing week, Saturday dawned cloudy and cool but that certainly didn't dampen the spirits of those who opened their gardens for the Garden Trail this year. Every garden looked amazing, all were so different and showed us just how green fingered the residents of Canvey Island are.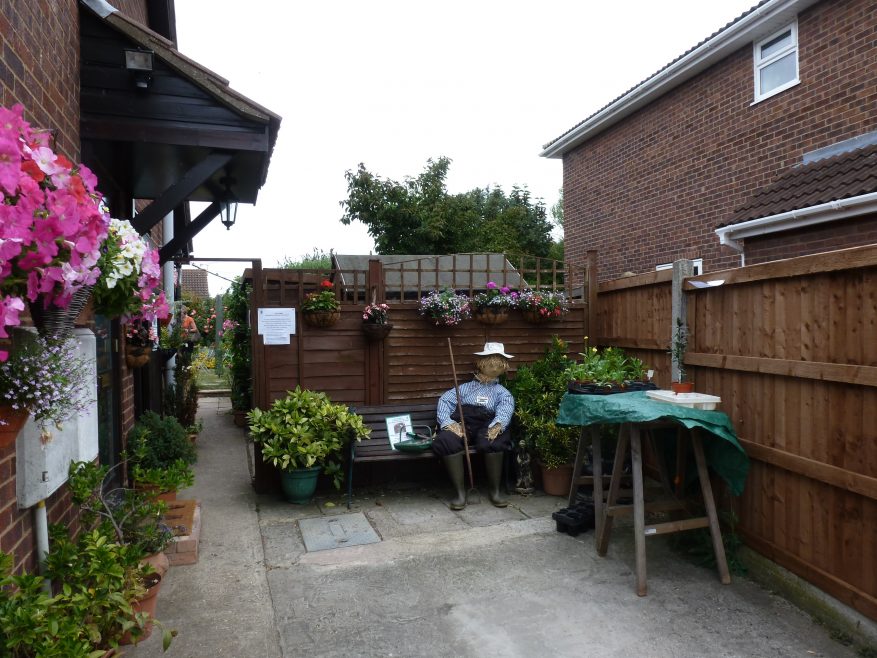 Every garden I visited was full of colour and the gardeners were so knowledgeable giving lots of helpful advice and sharing their experiences of what worked and what didn't. I especially enjoyed talking to the ladies at Sweetbriar Lodge, Val and Rose, who gave me a guided tour of the garden they had worked so hard on. The vegetables were so advanced I was quite envious! Rose had experimented growing strawberries in hanging pouches this year with great success.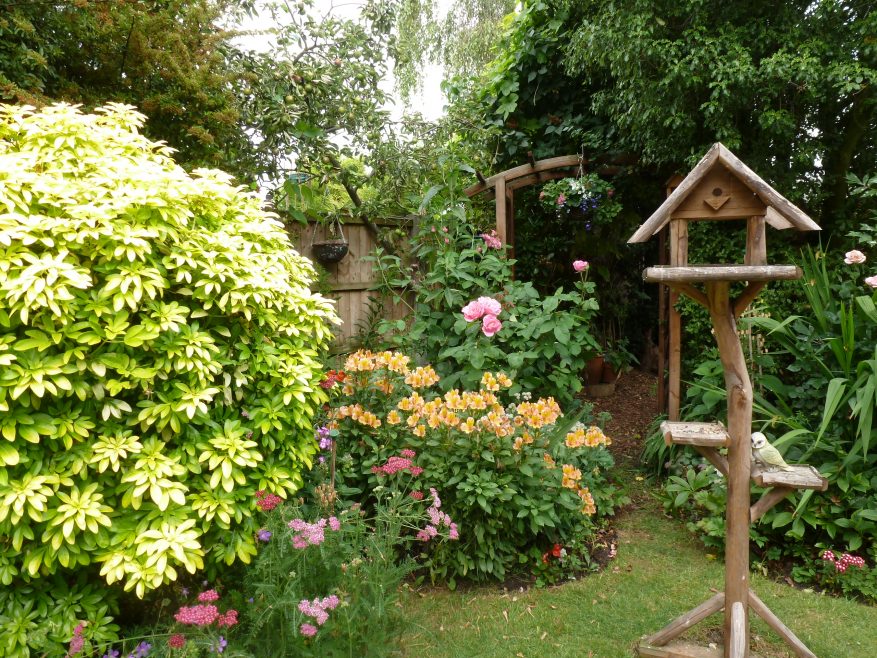 Unfortunately I ended up chatting to so many other visitors as well as the owners of the gardens, I ran out of time and didn't visit every garden before they closed. This included a wonderful cream tea at St. Nicholas Church!
As the proceeds this year are being given to us, on behalf of the Canvey Community Archive I would like to thank every garden who opened this year and encourage all our residents to visit as many as they can next year – you will be amazed! Thank you all.