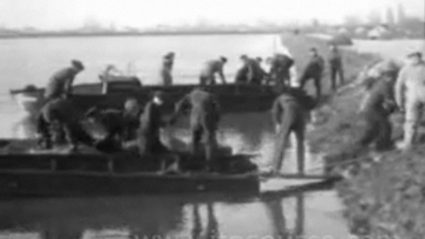 In this 60th Anniversary year of the Great Flood here are some important dates for your new 2013 diary
There will be a service at Chelmsford Cathedral at 11am on 31st January 2013 invitation only. Princess Ann will be attending. The Archive will also be attending.
Town Council plaque unveiling 11am Fri 1st February at Canvey library. The Archive will be doing a display inside the library.
The War Memorial Hall, High Street, Canvey Island will be holding a memorial service at their hall in the evening of 31st January 2013 from 7pm. Invitation only I believe.
A service at St Nicholas Church on 3rd February at 3.30pm and their church hall will have an exhibition during the week of that anniversary. Everyone welcome.
Cast and Crew drama group's next production of Flood! will be performed from 30th January to 2nd February 2013 at St Nicholas Church Hall, Long Road, tickets are available from Cast and Crew.
The Castle Point Transport Museum is also having a display of flood photos and letters on the 1st February 10am -5pm.
The Bay Museum which houses the original flood plaque and has many flood pictures will also be open on the day. Times to be announced.