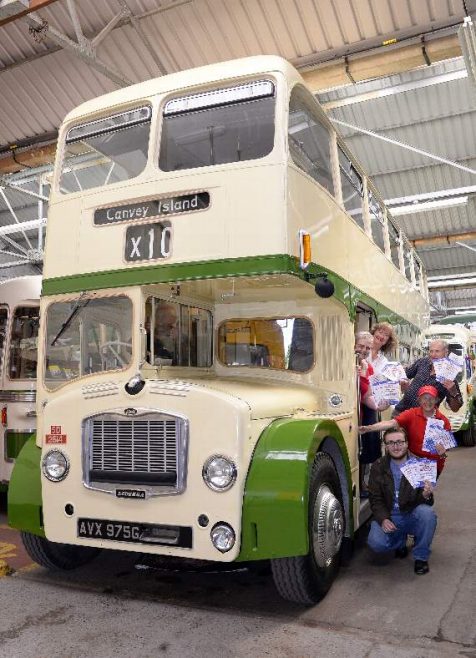 Just two weeks to go to the History Trail………
On Friday members from the Archive and the Castle Point Transport Museum joined together for a photo shoot at the bus museum to advertise the History Trail.
We had both the Echo and the Yellow Advertiser photographers, so look out for us in the papers this week.
There is still time to pick up a map from the library and we will have them in the Paddocks on the day. Hope you all enjoy the event.
~~~~~~~~~~~~~~~~~~~~~~~~~~~~~~~~~~~~~~~~~~~~~~~~~~~~~~~~~~~~~~~~~