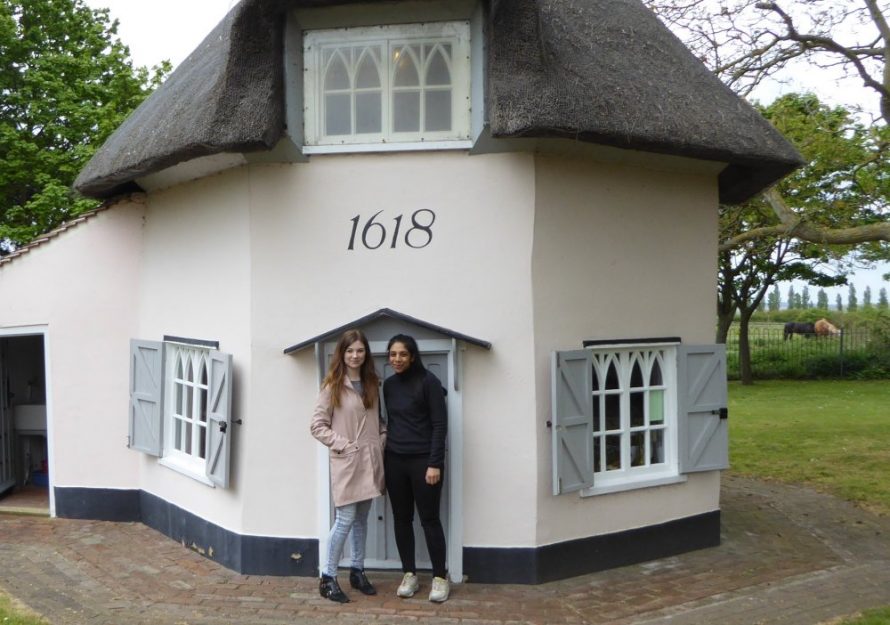 Last week saw a visit from BBC1 Thief Trackers Series at the Dutch Cottage to interview John Downer and Gary Foulgar.
I wont give the plot away but these are a few of the photos I took on the day. The programme will be aired in September exact date unknown as yet. As soon as we are notified we will let you know. I am sure you will find it of interest.
Update: We can now tell you the next series of Thief Trackers is scheduled to start on the 4th September. The episode featuring Gary and the V2 rocket is episode 7 to be aired on the 12th September at 11.45am
So date for your diary 12th September 11.45am BBC1 Thief Trackers Episode 7 Featuring Canvey with Gary Foulgar, the Dutch Cottage and the theft of the V2 rocket.