Militaria Exhibition
at the Heritage Centre
The Bay Museum put on another great Militaria Exhibition over the last two weekends. It was the 21st year the volunteers had done a Military Exhibition at the Heritage Centre.
Several Dignitaries visited over the two weekends including Rebecca Harris, The Deputy Mayor of Castle Point and on Sunday the Mayor of Castle Point was piped in by a piper in full Scottish regalia. Unfortunately I was not able to get there at that time.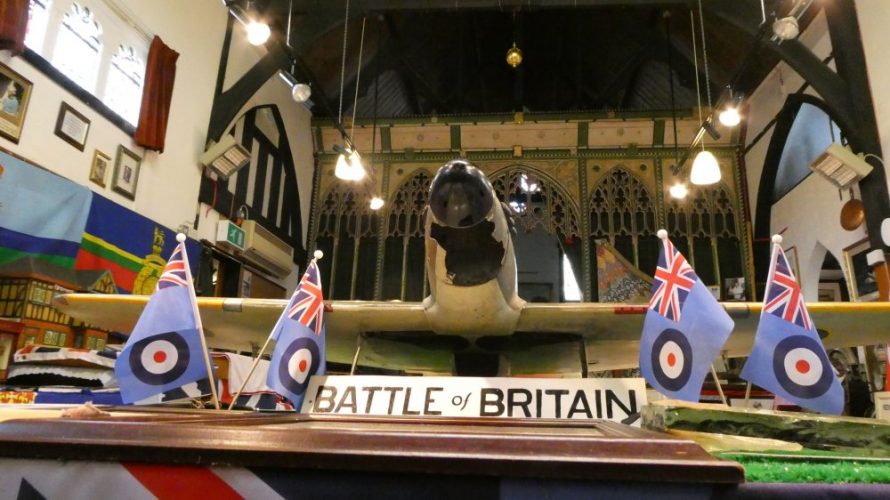 Click on the gallery below to see a slideshow.