Canvey Community Archive Celebrates
£4,600 Heritage Lottery Fund grant
The Canvey Community Archive has received a Heritage Lottery Fund (HLF) Sharing Heritage grant, it was announced today. This exciting project, 'Taking the Archive to the people', led by Canvey Community Archive of Canvey Island, has been given £4,600 allowing them to promote and expand the archive and secure the organisation for years to come.
Canvey Community Archive is an award winning website first set up in 2006. The aim was to record Canvey's history and make those records available to everyone from their website. Today they are taking a step forward by taking the archive out to the people with sessions in the library, members meetings with speakers from local organisations, and giving talks about the islands history to local groups and schools. This will culminate in a 'History Trail' later next year where they will be working with other museums on the island with an event at the Paddocks.
To start the eventful year there is an 'Open Day' at the War Memorial Hall, High Street, on the 27th September, open from 10.30 till 4pm. Organisations around the island have been invited. More details will be available from their website www.canveyisland.org.
Commenting on the award, Joan Liddiard, Chair of Canvey Community Archive, said: This is an exciting time for the Archive. Canvey is a unique Island with a wealth of history, which we must promote for future generations.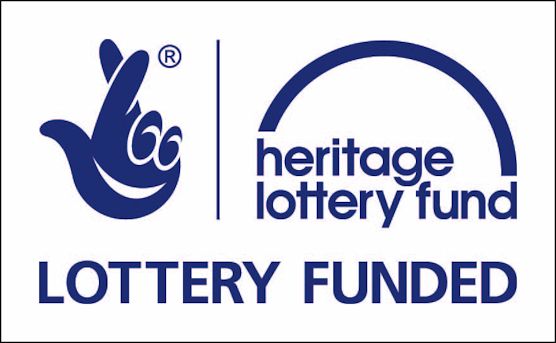 Robyn Llewellyn, Head of the Heritage Lottery Fund East of England, said: "Sharing Heritage is a wonderful opportunity for communities to delve into their local heritage and we are delighted to be able to offer this grant so that 'Taking Canvey Community Archive to the People', can embark on a real journey of discovery. Heritage means such different things to different people, and HLF's funding offers a wealth of opportunities for groups to explore and celebrate what's important to them in their area."