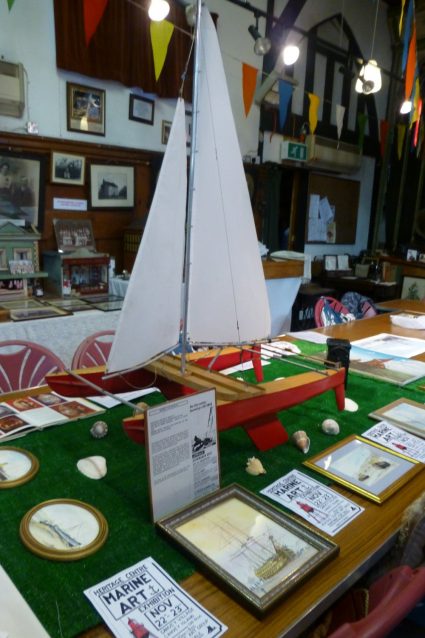 The Art Group in the Heritage Centre held a maritime Exhibition in the centre last Saturday.
The main aim of the exhibition was to advertise their Marine Art Exhibition later this month.
If you are interested the Marine Art Exhibition is on the 22nd and 22rd November 10-4.
Please support the Art Group they do a lot to open the Heritage Centre every month for the Heritage Days.
~~~~~~~~~~~~~~~~~~~~~~~~~~~~~~~~~~~~~~~~~~~~~~~~~~~~~~~~~~