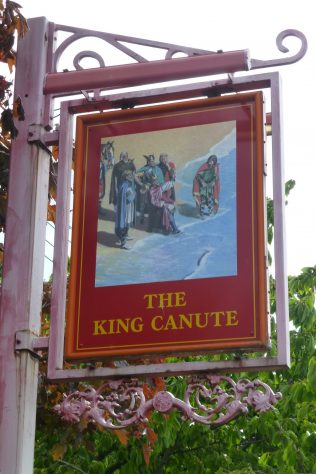 The King Canute (formally known as the Red Cow) has been here since 1937 replacing the original Red Cow PH which had been on the site for decades.
The name was changed from the Red Cow following the floods of '53 when it was the headquarters of the Military Operation Canute.
Is it time to call 'Time' on this iconic building?
It appears the brewery have sold out to developers.
But already work is afoot to try to save the building. Lets hope it is saved for many years to come. We cannot afford to lose anymore of our old buildings.