Gary Foulger's Dutch Finds
Our meeting today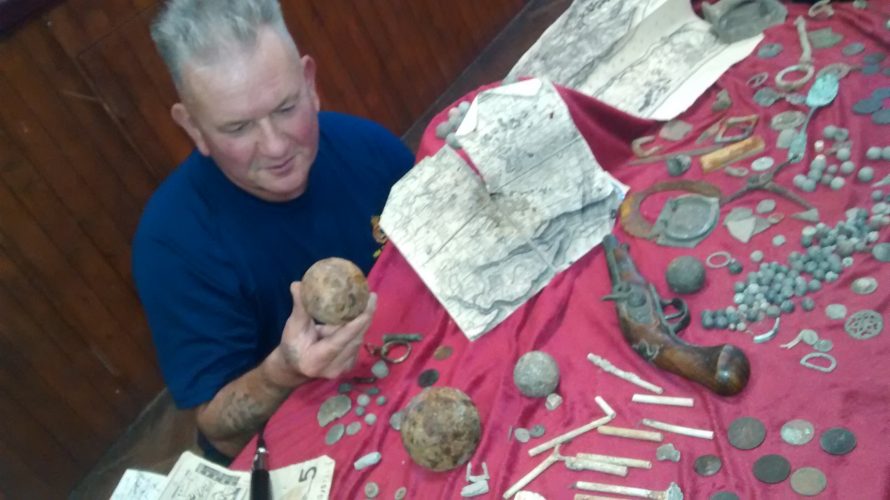 At our meeting today Gary Foulger talked about the Dutch history behind the finds he has made both on Canvey Island and out on the mud off Canvey.
He brought along a lot of his finds for everyone to have a look at.
Very interesting talk. Thank you for sharing with us Gary.