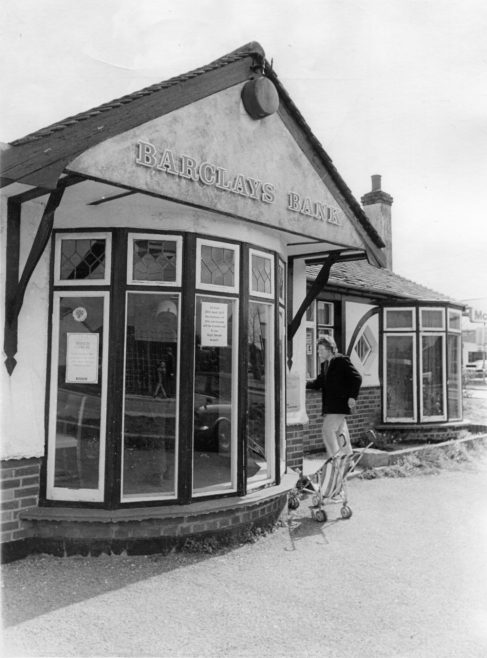 How many of you remember the bungalow in New Road that was for one or two days (I cannot remember) a week opened up as Barclays Bank?
I used to do my banking there when I first moved to Canvey. In fact that might well be my daughters pushchair parked up outside.
Does anyone know when it first opened as a bank? Did you work there? Or do you remember it when someone lived there and who they were?
Please comment below if you have any memories of the place.