Operation clean-up to avoid royal blush.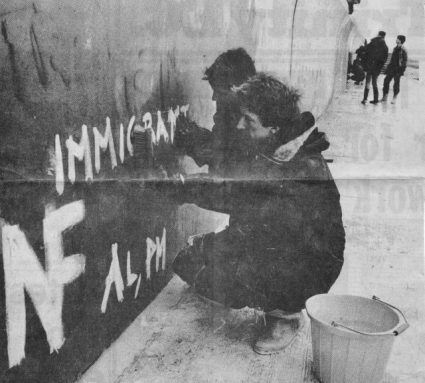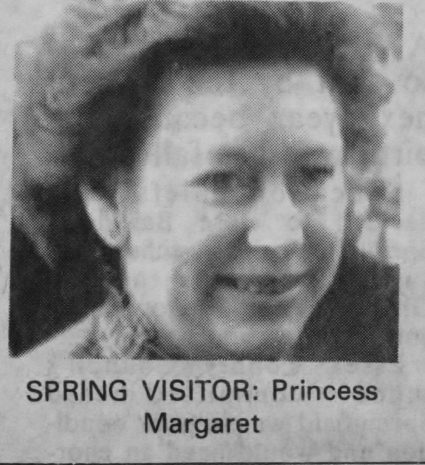 Published 23rd February 1984.
Vandals have sparked a big clean-up campaign to rid Canvey's seawall of bawdy love messages. Paint sprayers have left their mark with multi-coloured cult slogans, love messages and obscenities. Now a team from Tower Radio Community Programmes project, funded by the Manpower Services Commission, is busy clearing the graffiti in time for Princess Margaret's visit to the island in April. Project welfare officer Keith Brotzel, of Ouida Road, Canvey said:" The seawall along Eastern Esplanade looks a bit grim. There is graffiti such as Skins, names of football teams and lovers. Local lovers don't seem to carve their names on trees any more. They use the seawall instead. People just don't seem to be able to resist a bare patch of concrete. Their messages seems to be 'If it's empty- fill it'". A team of 10, under the supervision of Mr George Topley, has set to work to make the seawall clean and bright again. Mr Brotzel said:" We didn't want the island to look shabby, especially because of the Princess's visit".