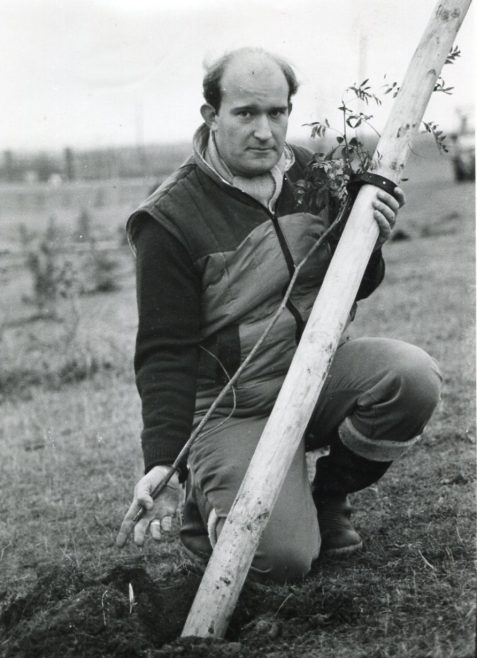 Trees planted by school children at the recreation ground, Smallgains Ave for National tree week were vandalised.
In the photo on the right with one of the trees is Castle Point Countryside Warden Steve Russell.
The photo below has nothing on the back except the date.
If you know who the other two chaps are please comment below.