The pub was on one of the few pieces of land left dry.
Licensee Mr. Henry Noakes had one thought in mind….to quench the thirst of the workers. His aim was to make sure of fresh supplies of beer.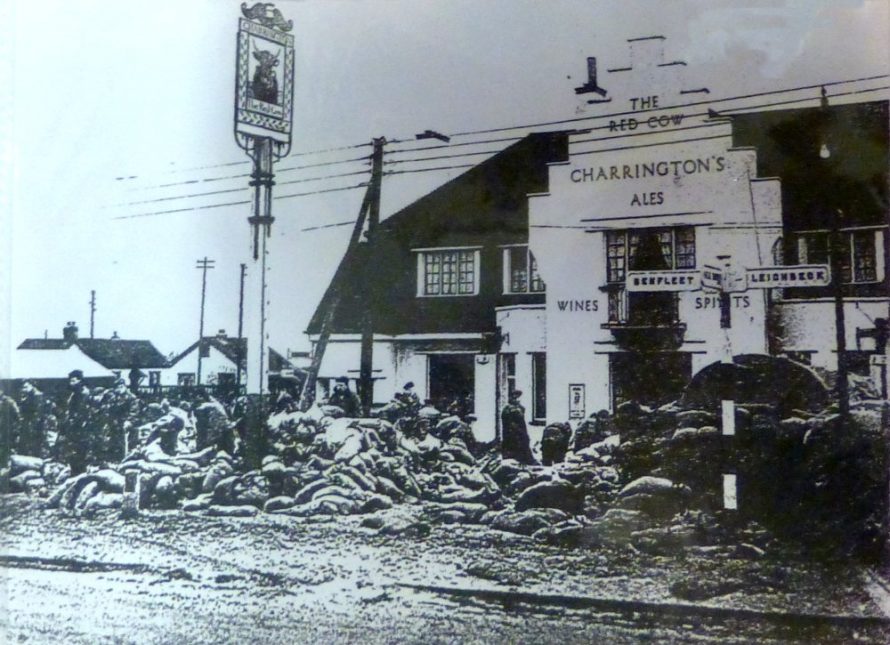 The workers – and the many journalists who flocked to the island to report the disaster – could relax in the bar after a hard day's work. A special generator was installed to provide electricity. Mr. Noakes, 68, of Beveland Road, Canvey, who was licensee from 1949 to 1972, said: " It was chaotic. My pub was taken over as the headquarters because it was one of the few places untouched by the floods. All the sea defences had to be sandbagged, so there was plenty to be done. My pub was the nerve centre of the operation and work went on day and night to fill the bags. "Everyone was frightened the flood might happen again with the next tide, so we worked as quickly as possible."
Mr. Noakes said the pub's name was changed from the Red Cow to King Canute because of the part it played in the flood.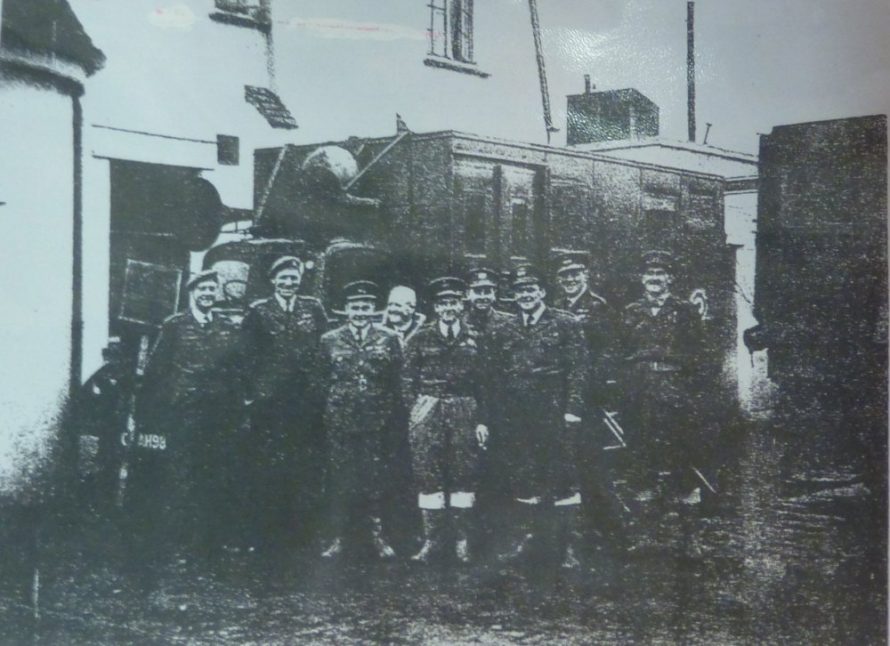 A caravan was set up in the pub forecourt, complete with telephone links, to keep communications open. He said: "It was business as usual. Charrington's managed to get the beer through by lorry and the helpers were able to enjoy a drink after working."