The floods of 1953, I was there
by Susan Downer
Eleven year old Susan Downer lived with her family in Bramble Road on Canvey Island when the floods hit in 1953.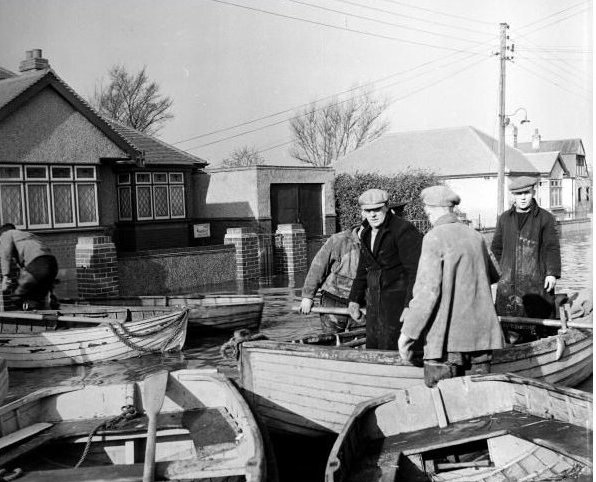 She says 'I can remember the night before the storm. There were very strong winds, we all commented on it before we went to bed. I was woken up by my mother who heard the sirens and thought there was a fire next door. She stepped out of bed straight into the water.
My father hunted around for a torch, then looked to see when the next high tide was. We watched the water level on the tiles of the fireplace. My parents put my younger brother and sister on the bed, while I helped to pull our furniture and television onto the dining room table.'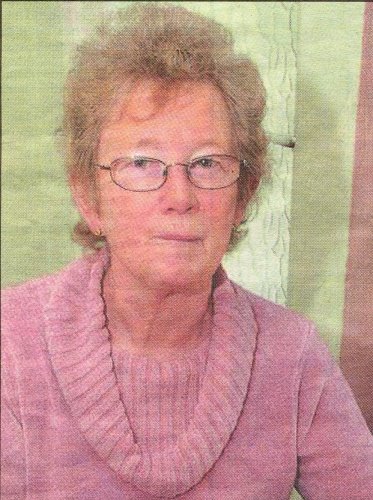 The family eventually left their home, taken away from their street by rowing boat and evacuated off the Island. They stayed with friends at Vicarage Hills returning home after three months. Susan's father was a chemist and he made frequent visits to the Island to dispense medicines to the people who refused to be evacuated.
Susan says 'When I was 11 it was all quite exciting and an adventure. I didn't really appreciate the efforts my parents had to go to sort out the sopping mess'.
~~~~~~~~~~~~~~~~~~~~~~~~~~~~~~~~~~~~~
Thank you Susan for telling us your story