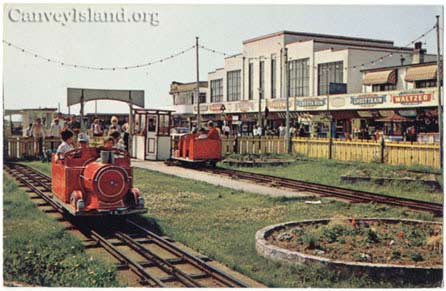 Many many years ago i must of been about 7 or 8 we used to visit Canvey with mum and dad on the bike, and myself gran and not forgetting the budgie in the sidecar, we were visiting my uncles bungalow where we would all meet up for a week or so.
I remember the bungalow very well it was situated along the seafront now the esplanade it was not a road as such more of a track alongside a dyke which ran from near the Casino up to just about the property.
The property itself consisted of two buildings one was the kitchen and the other was like a long cabin with the separate bedrooms inside,the grounds consisted of a large lawn on which was a small shed which contained the toilet, the whole place was enclosed with a high wire fence.
I also remember coming out of the gate turning left to go to leigh beck along a track and crossing a small bridge and i can still taste the banana flavoured lollies that we used to buy.
We also at times used to turn left along the seawall to what we called the point and do some cockling, then maybe later go to the Casino and have some fun.
I have only been back a couple of times and it is sad to see how it has altered no Casino no little trains for todays children to ride but then that is progress so some people will say but i am afraid that i do not agree.
Would any of your subscribers have any old photos of the track with the Dyke running along it and also maybe my uncles property with the high fence…
I have very fond memories of canvey which i shall always treasure
thanking you
Geoffrey Dosell