Personal memory WWII.....Summer 1943
118 The Parkway, Canvey Island.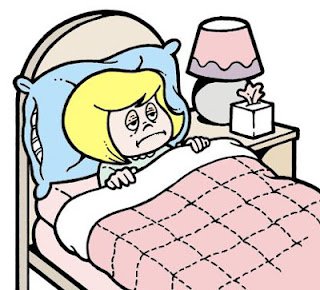 Our mother was working at Underwoods and our father was in North Africa.  I was 9 years old and my sister was 10. This particular evening our Mother was in bed early, not feeling well. There was an air raid happening and, going from memory, a fairly violent thunderstorm just happened to be going on too. As our black-out window coverings were all o.k. we were able to have some lights on in the house, thank goodness!!  Our mother became increasingly ill, she was in pain and it got worse.
We then had to boil kettles in order to provide "hot towels" to place over her painful area. In spite of our efforts to help her our mother started to scream with the pain. What a dilemma?? we didn't have a phone.  Things got so bad my mother said that one of us should try to reach Dr. Steven's house on Long Road.  I got dressed and set out amid the thunder claps and Anti aircraft fire. I must have run across the field opposite and through a back garden on The Driveway, then through another garden which probably brought me into the field behind Tremain's and the Rio Cinema. and would have reached Long Road. I knew where the Doctor's big house was and finally arrived there in a very breathless state I am sure!!
The doctor answered my banging on the front door and when he heard my tearful story we got into his motor car and soon reached our house and rushed in to check on mother. After a while he told us to keep on with the hot towels but that he had to leave to arrange for an ambulance as our mother needed to be in hospital as soon as possible.
The ambulance arrived and took our Mother to Southend General I think.  Somehow arrangements were made for my sister and I to stay with a couple who lived close to school, I think we were there for about two weeks before Mother came home following surgery and things returned to "Normal" wartime life.  Just one of the personal things that occurred during those traumatic times.