WW11
Kids playing with matches!!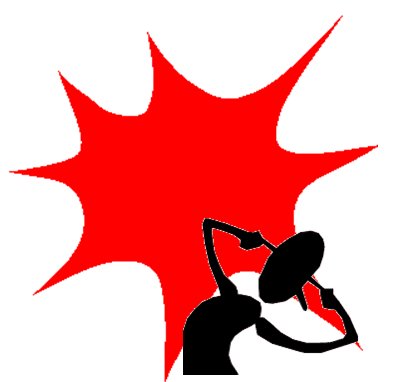 Our little gang were in the fields between the Parkway and The Driveway, it had been raining but had cleared somewhat, and we were trying to start a small bonfire in an old Milk crate. We had found some damp straw and sticks and went through about three boxes of matches before getting just a small smoulder going. The trick was to keep blowing on the fire to try to get it to burn better. Somebody remembered seeing a Petrol drum lying in the grass near one of the Parkway houses. The home of a taxi driver I think. One of the boys ran over and located the drum ( 5 gallon ) and yelled that there seemed to be a little petrol in the drum when he shook it!!!  Being young kids and not aware of the dangers of petrol fumes etc.we thought we now had the means to really get our fire going.  The one boy was still down blowing through the side of the milk crate when another boy was turning the petrol drum over to pour the little bit of fluid onto the fire.
There was a loud "whoosh" and a ball of fire engulfed all of us, including my sister who just happened to be there too.
One of the boys from the Driveway had his face on fire and ran to his house. One of my hands was burning and my sister had a small flame on her face. Others had some minor burns and we all started for home after putting the flames out.
My sister and I got home, but there was company there from London so we kept out of sight until the company left.
My mother asked me why I was shaking my hand up and down and we had to tell her about our accident.
There was a Clinic, on Furtherwick Road towards Lakeside corner, she took us there and the other kids were arriving too.
The boy who's face had been on fire had got there first and greeted us with his face smothered with blue "sal-a-moniac jelly" and we all received that treatment to stem the acute stinging of our burns.
Funny how this type of traumatic experience can stay with us and can be recalled, especially while assembling other memories for the Canvey Archive site.