Can anyone assist me?
Local Newspapers- Benfleet Creek-Masonic Lodges 1914-1924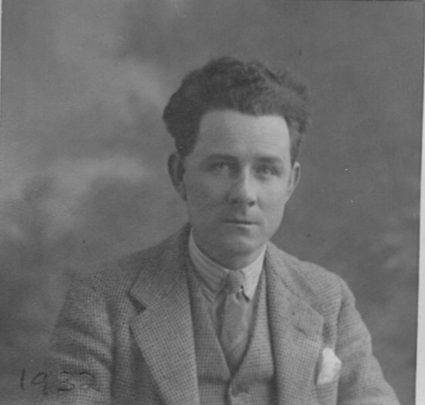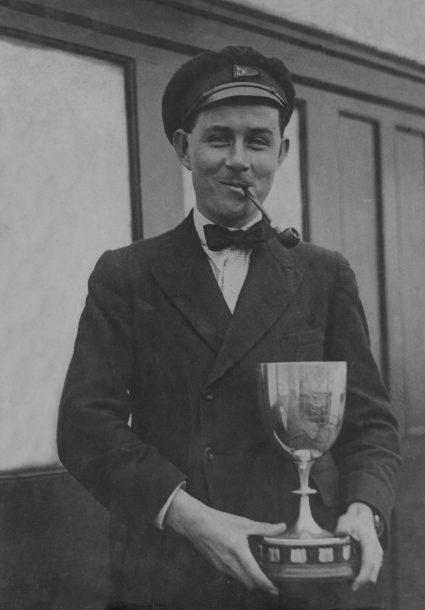 I am trying to piece together details of my grandfather Roland William Turk who lived in Benfleet from about 1914 to 1924. He was variously a journalist and philatelist and may have had connections with local newspapers (Canvey island News??). He lived with his wife Mary on a houseboat named the Ark in  the Creek near the ferry. His children were my mother Pauline, and Graham (Buster) who died in 1923 aged three and is buried in South Benfleet cemetery.
He was a Freemason and his lodge met in the Hoy & Helmet and also a member of the Thames Estuary and Nore Yacht Clubs. I have a photo of him in yachting attire holding a cup he had won, and I understand a 'Turk Cup' did once exist. These connections make me suspect he tried to life a little above his income! He eventually left the family in about 1924 and subsequently worked for the 'Western Morning News' in Plymouth. In 1946 he emigrated to Australia and died in Melbourne in 1955.
If anyone has information on him or reference to him or to the local papers he may have works for, I would be most grateful.