Will's Cott
or Lil's Cottage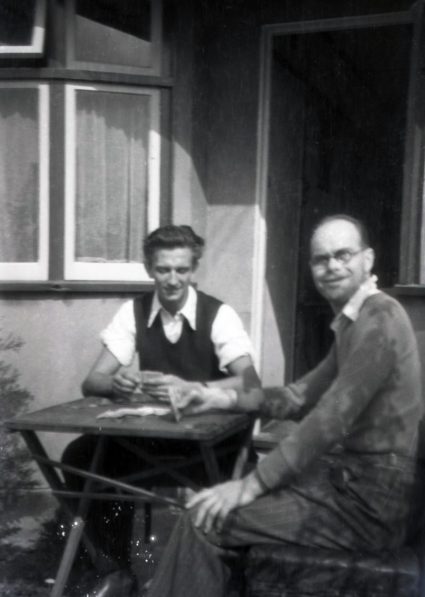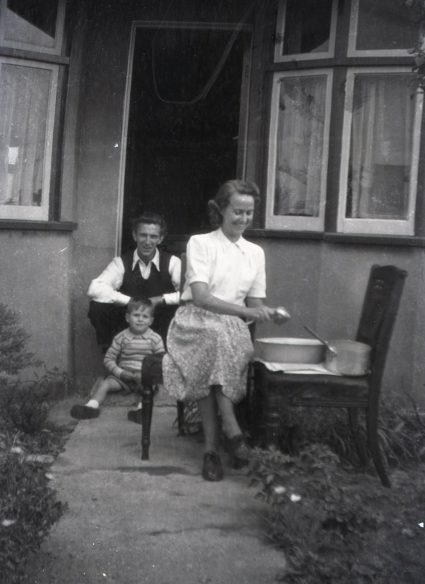 I attach two photos from a family holiday in Canvey Island in either 1948 or 1949.
Would be grateful if any reader could provide any info on the cottage, where it was and whether it still exists?
I was either 3 or 4 at the time and the pix show my mother, her brother & my father.
You can see she is preparing vegetables and is BTW still alive ( aged 92)
Pictures not much to go on,I appreciate,  but I live in hope!
Best wishes
Mike