My early years
Friends of Dr Feelgood
Hello,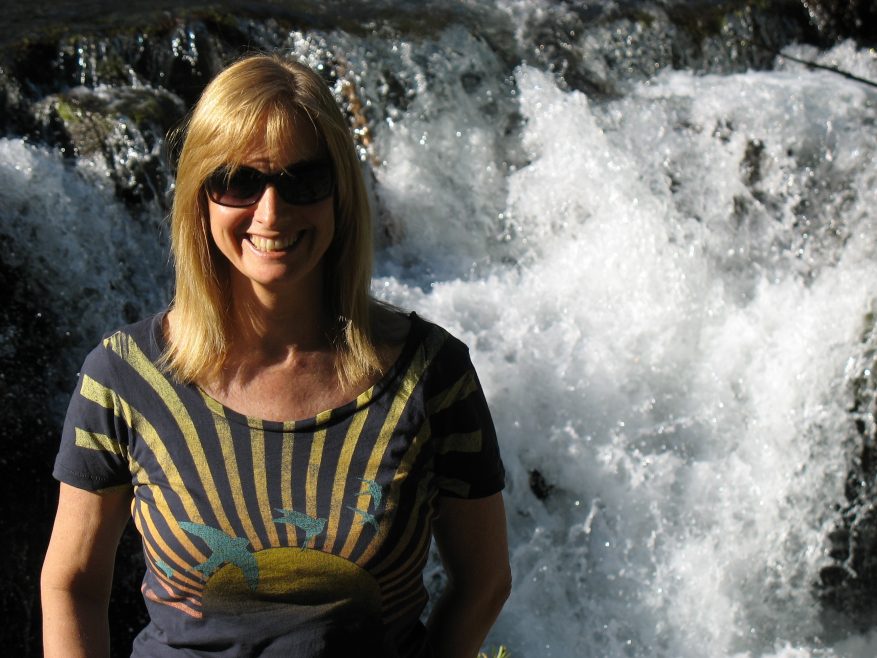 I was born on Canvey Island in 1957 (ouch!) to parents (Donald Charles Rayner and Janet May Turner/Rayner). I lived there until I was 15 years old when my family moved to Cornwall.
At age 11, I attended Canvey High School which by then had become a comprehensive school, so no 11+ exam for me (perhaps you will tell by my wonderful usage of English Grammar as you read on..). Anyway, during my last year of high school I started to become friends with Chris White (later known by his professional name of Chris Fenwick), who would be the driving force behind the success of the since famous Dr. Feelgood band.
I never had too many friends all through my childhood due to my extreme shyness and sense of oddness that I still carry with me today. I have always felt quite a misfit, but then perhaps we all feel that? My memories of growing up on Canvey are quite brutal to be honest. Kids would torment each other, fight each other, and generally be spiteful. I was a softy, which made life quite tough. To compensate, I would usually have one best friend. Lorraine Hall was the last of those. Perhaps she will read this and we may reconnect… but on with my story…
My mother knew Chris's mum so when he wanted to spend time with me, she allowed me to "hang out" with him and the band. This was under regulated circumstances (meaning basically that I told her where we were going and what I was doing and she believed me!). Back in the day, the band were all young in their early 20's, although many already had wives & families. After being pursued by Chris, day after day, on my way home from school, I eventually gave in and cautiously agreed to a "date". Chris was more sophisticated than most of the people I knew. He wore a pin striped suit and bought me designer perfume. Chris offered to take me to watch him in an acting role as a gangster in that widely popular police TV series (of which the name escapes me – any one can help, let me know. I haven't lived in England for years now). After that he offered me tickets to Top of the Pops. He & the band were too "cool" to want to come, but they told me to take a friend. I was elated.
We took the train into London to the BBC and stood in a long line of "wannabe trendies" (me included), all waiting anxiously to get in. Once we reached the entrance however, we were told that our tickets were no good because they had already been used (they had perforated edges!). We were devastated and utterly disappointed. To have come all this way only to be turned away from something that was a dream come true for any teenager back then, was too much to bare. Luckily for us though, they decided to let us in anyway.
We had an incredible night dancing to various popular live bands as they played their latest hits. My most favourite thing in the world was dancing. I wanted to become what was known then as a "go go dancer" like the dancers on Top of the Pops – so I was totally in my element. Some of the bands were not my first choice i.e. who really liked Gary Glitter? – but we made the most of it.
During this period, I would go with Dr. Feelgood to their rehearsals & gigs whenever I could. I felt like their "lucky mascot" or something. There were the obvious jokes about me being a "groupie" but I didn't really know what that meant (and if I did, I played the dumb blonde card which always works). The band were quite protective really. They looked out for me like I was their younger sister or something.
Having grown up in a musical family, I was a budding music enthusiast. As early as I can remember (3-4 yrs old), there were musicians in my house. My cousin's band would practice there every week in those early years. By age 11, I was having guitar lessons from both my dad and my cousin. Our family would always celebrate the holidays with music. It was great fun. I have always loved music and believe it to be one of the best ways to lift a sad spirit and get in touch with ones creativity.
Wilko (the lead guitarist of Dr. Feelgood) gave me some guitar lessons during this time. I didn't get the feeling that I was a particularly satisfying student for him. He started by teaching me some incredible blues licks which I still play today, although truthfully, he was never that impressed with my interpretation. He was a brilliant guitarist. The band would often joke around "Wilko's been to Katmandu, have you?" was one of their standards. The reason being, that Wilko had been to Katmandu and apparently, loved to let everyone know. Wilko realized that my style of playing would never be like his, so he reluctantly included some folk rifts along with the blues he taught me. Even that was not to his standard I'm sure. I'm still grateful to him for his efforts.
After I moved away to Cornwall, it became difficult to stay in touch with the band. I would travel to London or go to see them if they played fairly locally, but it was never the same as those early days. They were playing at larger venues. I began to pursue my own path which led me to one that was as far removed from a rock and roll band as you can get. My interest in self discovery and the meaning of life took me in a completely different direction for awhile. I ended up travelling around the world as a lecturer and counselor in countries such as Europe, Australia & Malaysia.
Whilst in Australia I noticed that Dr. Feelgood were touring there. This was the 80's. I called their agent and explained that I was a friend. Lee was the one who phoned and chatted with me. That was the last time I ever spoke to him. I was so sad to hear of his death a few years later. Lee always reminded me of James Dean or Johnny Depp for some reason. He was a lean, handsome fellow that was totally mysterious and private. That, along with his incredible raw talent vocally and on the harmonica, is to me what really made him a super star. I always felt privileged to be the recipient of his attention. He demanded respect simply by being who he was. I will always be grateful to have known him and hope that one day I will get back to Canvey Island and do the walk of honour with Chris and his fans. My brother from my mothers second marriage is 20 years my junior, and was named Lee after him. Lee Bright (my brother) is based in London and works as an entertainer in musical theater.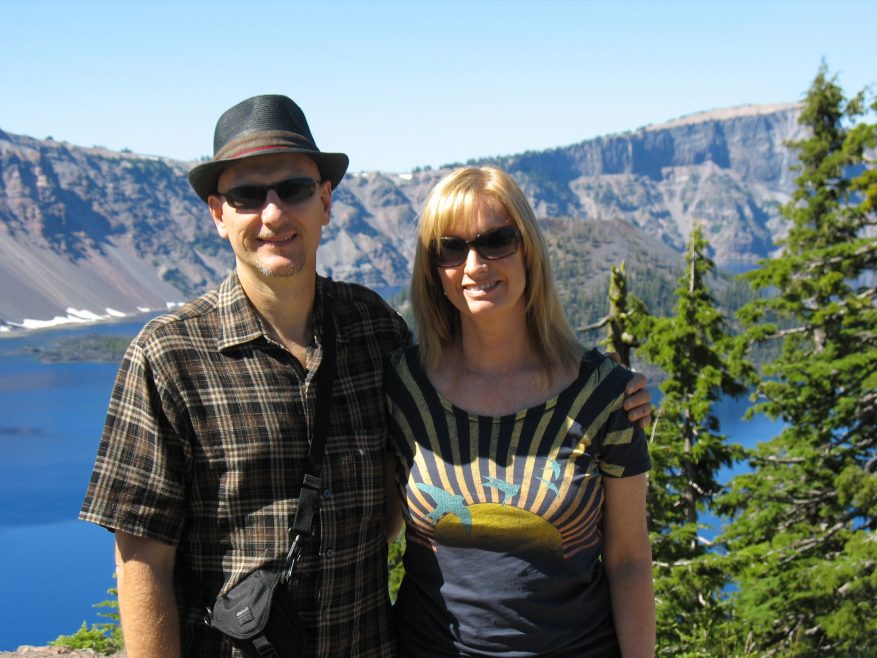 I now live in the USA. I have worked in the TV industry and owned a health clinic amongst several other endeavors. I regret to say that I never did expand upon my musical abilities to the extent that I would have liked, but oddly enough, I am now married to a musician (from Texas). We moved from California to Southern Oregon  a few years ago but hope to return to England some day to spend time with my family and friends. There is nothing more precious than what we already have. We just have to realize it and appreciate it every day.