So many happy memories of Canvey
emailed in by Ellis George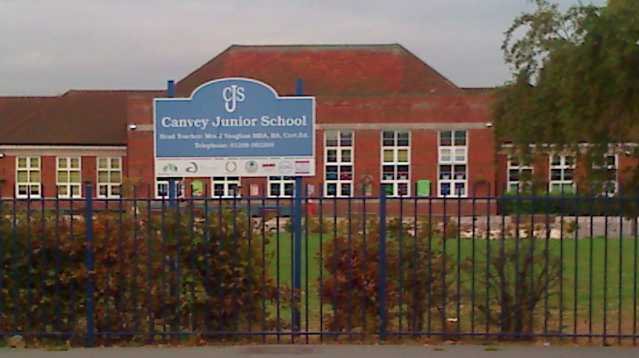 Following my teacher training course in Wales, my first appointment in Sept. 1957 was at Canvey's Long Road Primary School under the headship of Mr. Ernie Benson. My digs was at Lalla Manthorpe's Willalla in Poplar Road, near the entrance to the playing field.
The school's deputy head at the time was Lou Gosling. My friend, Wynne Cotton – who taught at the Secondary School – under Mr Watkins' headship, occasionally turned out for Canvey F.C.
How well I remember Reg Holland, Edna his wife plus Carolyn and Judith – how Reg spared the time to carry out his chiropody duties I'll never know such was his involvement with the soccer team!
On many a Sunday we attended a service at Canvey's Baptist Chapel where we were made very welcome. One other person that served Canvey well over the years was dear Nurse Morgan – she brought scores of Canveyites into this word I'm sure. Another name that rings a bell is Tremain's – newsagents??
THANKS CANVEY FOR TWO HAPPY YEARS ON THE ISLAND. ELLIS.