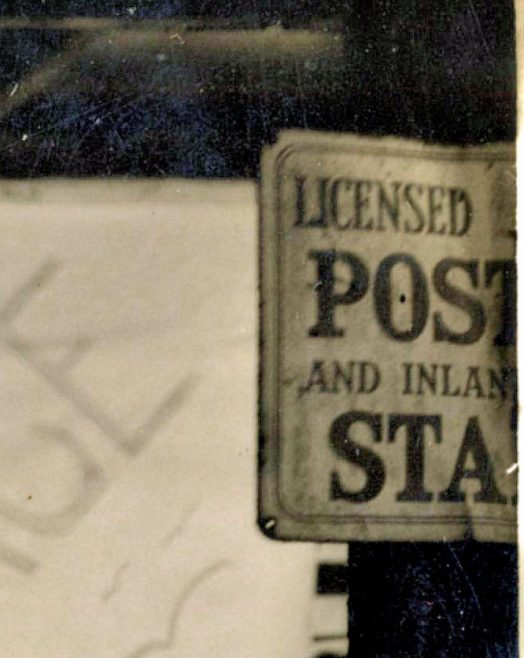 Amongst all the photos and memorabilia from Jones Stores we were given by Robert Hardy was this photo of a shop front. Robert thought it might be Jones' Shop.
It is a fascinating photo but is it Jones' Store. Perhaps someone can tell us. Do you remember the shop being decorated in this way? The windows do not seem to correspond with the photos we have of either shop.
The decoration is very good showing the war years of rationing 'Days gone by' and the plentiful post war years. Was this done as a competition such as we have today for Carnival time when they had a theme.
I am guessing now. If you have any ideas please comment below.