Fairview, Delgada Road
Sent in by Paul Sutterby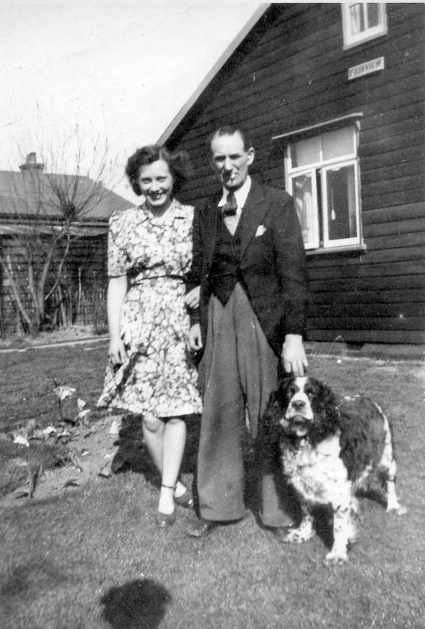 Paul says
This photo shows part of the Fairview property in the background. 
I was very young when we visited in the late 50s/early 60s the property was single storey with a veranda part of the way round and wooden steps outside at one end leading up to the loft roof.
I always remember the abundance of pampas grass that grew in the garden.