The Old Jetty c1981
Canvey Seafront
These pictures of the old jetty were taken at the same time as the seawall pictures c1981. I think the photographer got fed up with taking the seawall and wanted something more interesting. Or perhaps there was a scientific reason!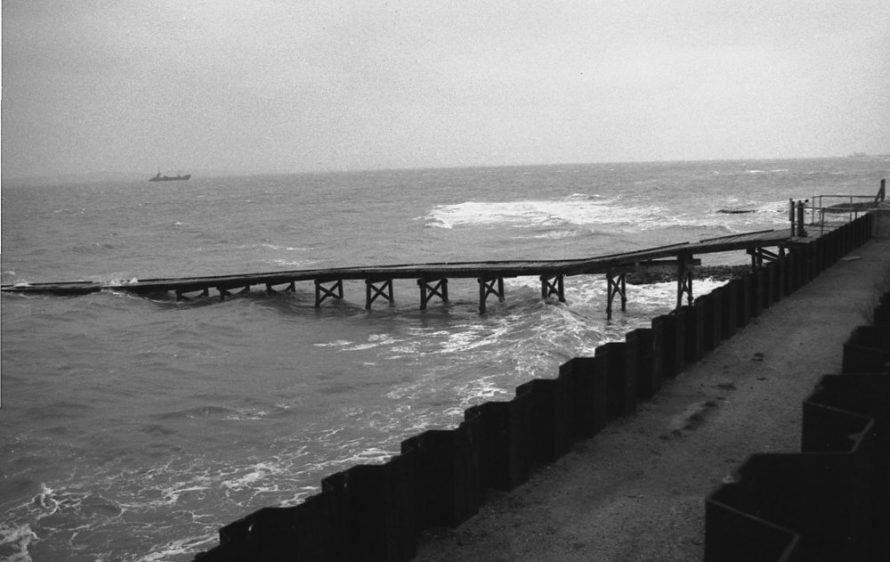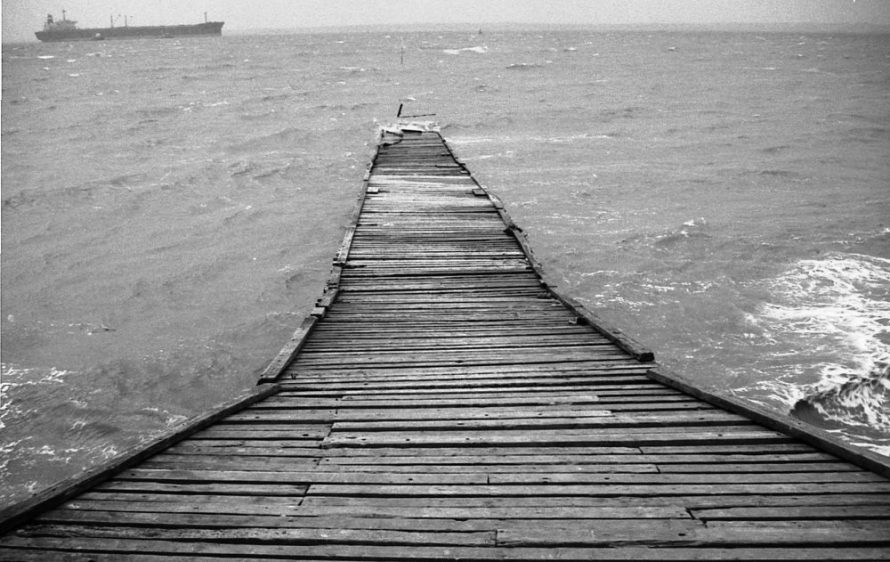 Pictures donated by John and Eileen Potter
More pictures from the collection can be seen here and pictures of Canvey's Sea defences can be seen here.