No.2 New Road named Cromwell
Become Barclays Bank.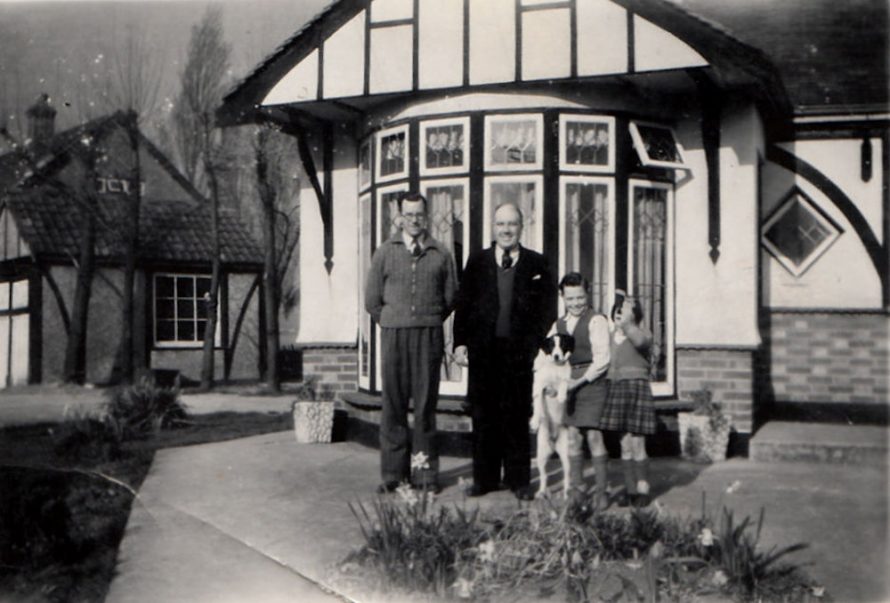 John and Wendy's parents bought 'Cromwell' in New Road in the village in 1949. These photos show family members at the bungalow in 1952. The family moved away shortly before the floods.
In its latter years it was used by Barclays as a branch office opened a couple of days a week. Photos of it for sale in the 70s were featured in the Echo Archive Photos.