Smile for the Camera Joe Overs
At last a picture of the man with the camera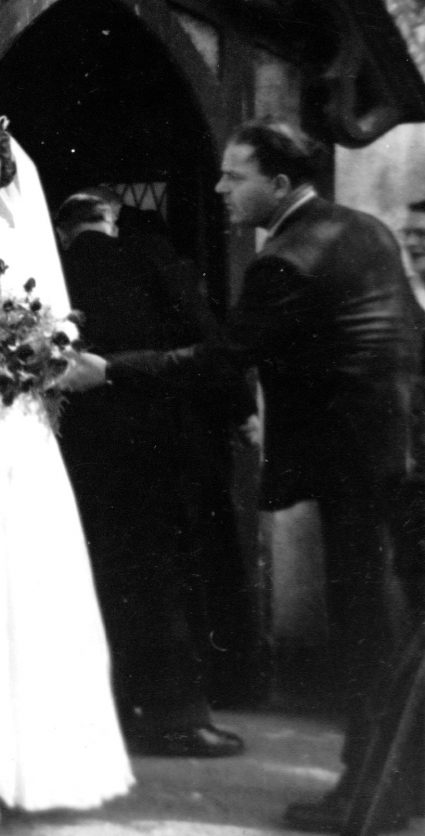 Many thanks to Michael and Lin Swanson for this very rare photo of the man with the camera, Joe Overs.
He took hundreds of photos over many years. Many wedding photos as this one is, lots around the Island, many of his photos are featured here on this website. He worked for Jackson's Photography.
Until now no one had produced a picture of the man himself. I know many of you remember him. I have heard many stories some are here on this site, but we would love to hear more.
So if you have a story to tell about Joe Overs please comment below.