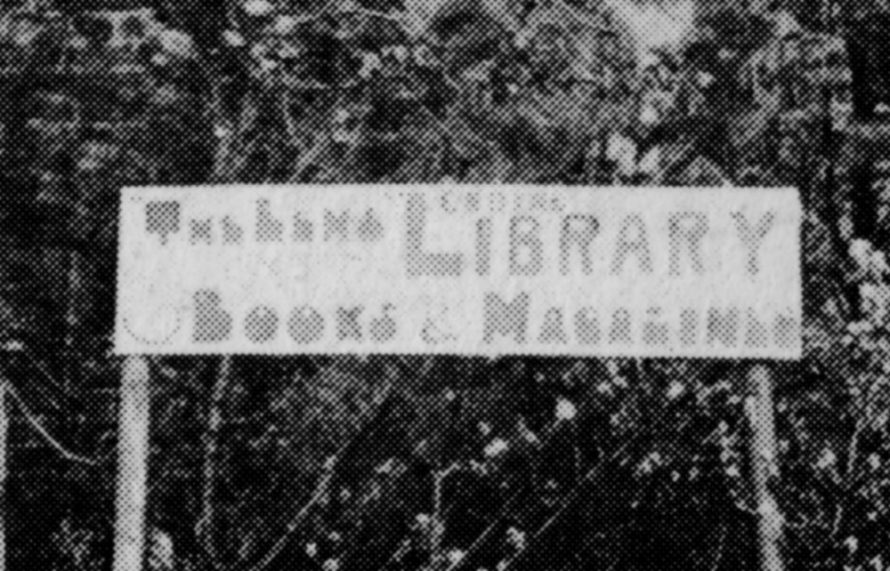 This tiny building was a library during WWI.
The building dates from 1905 situated in the High Street. It started life as an estate agents run by Hannah Burchfield, then a library run by William Martin who was a Parish Councillor before becoming a shop then a home.
Does anyone remember it and where exactly on the High Street was it. Do you remember it as a shop? Do you know who owned and ran it?
Please comment below.